Sonnet Three...
1-12-19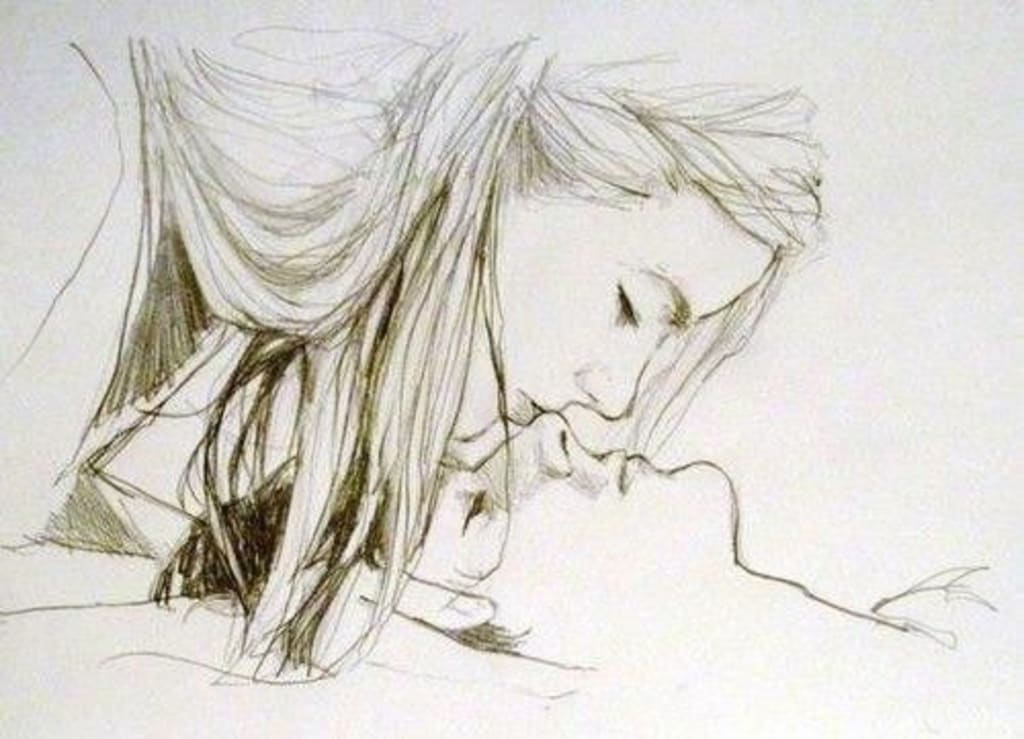 ~
When your eyes look into mine, I don't know how to feel
It's the way that you make me smile that causes my heart to race
There's no doubt about it, my heart was for you to steal
And now my heart doesn't know where to settle and pace.
You cause all my thoughts to slowly crash and burn
All these walls turn against my being, constricting me how to breathe
There are so many things I still have yet to earn
But yet, you tell me that I'm everything you need.
As these moments pass by with each day
You're all that's been on my never ending mind
Causing me to hunt down the words to say
I just need you to give me an answer to put us back align.
For you, and only you, have made me feel this
And for this, this is my endless abyss.
~