Sonnet No.2
Friday, December 15th, 2017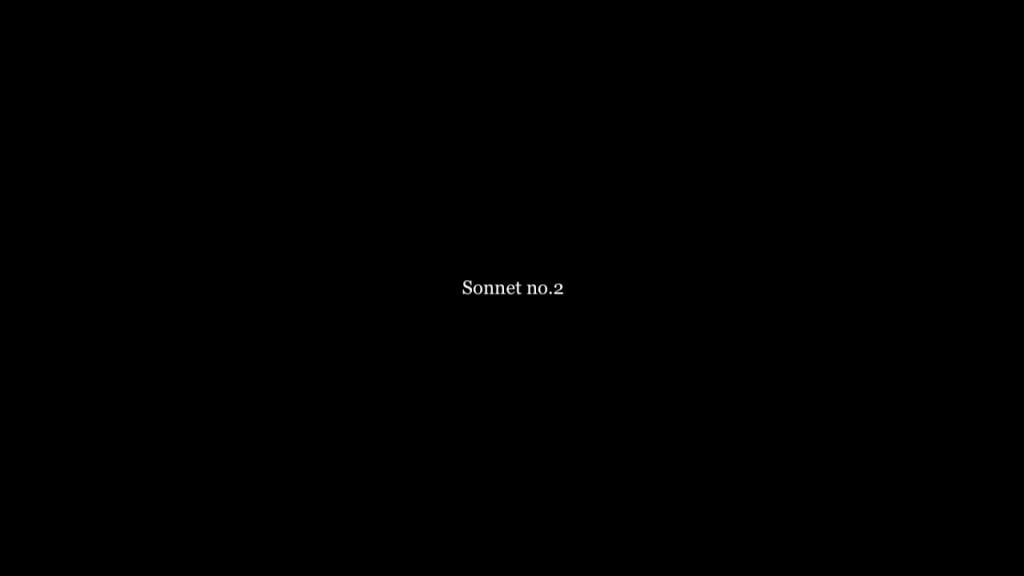 O, Bane of Argos, pray tell truthfully,
When by thy crafty hand a lyre thou lent
To Leto's son, Apollo, faithfully,
Was mischief for thy brother thine intent?
For I do not yet know the sound of joy
As written by, and for, what men assent,
Abound in works the centuries employ
To pass as such the sound I still lament.
Unless, thou claims, the Fates, cruel sisters, three,
Upon bestowing births of mortal breeds
Their measured grant of fair or foul decree,
Have fallen close to entertain misdeeds?
For by such deeds I do indeed know well
The spell, alone, the Healer's voice may quell.