Sonnet #2
You Haven't Been Listening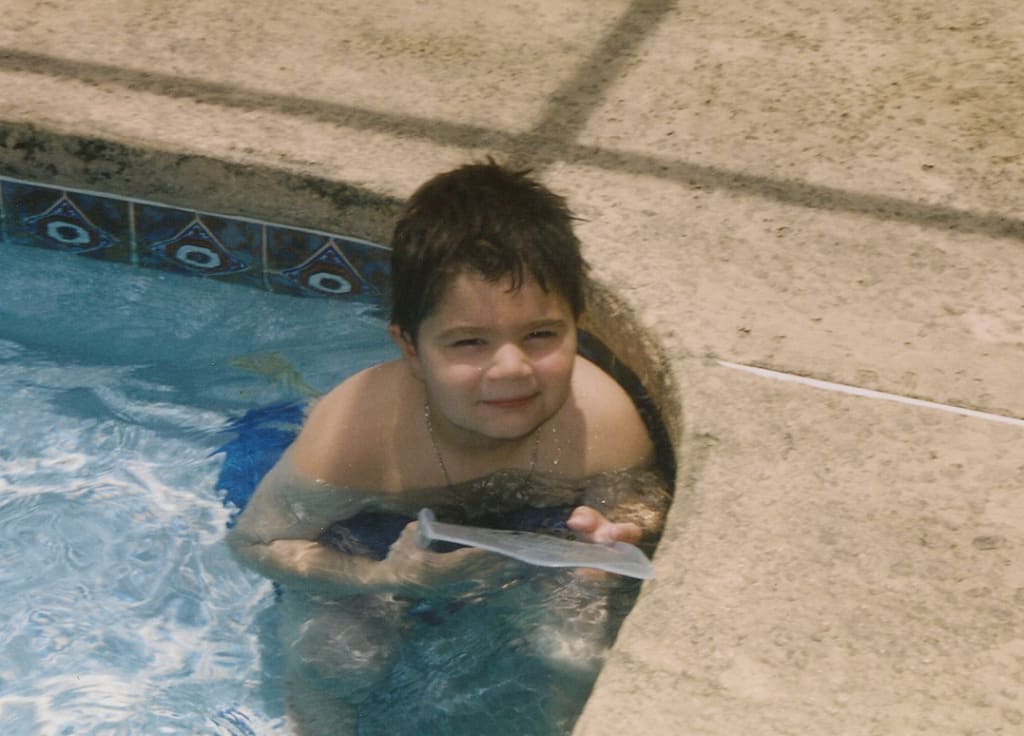 You Haven't Been Listening
You did not hear him reaching out to you;
Instead, you typed your detailed anecdotes,
Your deadlines met, the law is followed through
With piles of legal signatures and notes.
You underestimated him since birth.
With tedious yet sanctioned strings of tests,
With menial tasks that didn't measure worth
You wasted precious time the world invests.
The random lists you checked off one by one,
The guise of help, the countless hours spent
Instead of understanding why he's shunned
And now you've lost the chance to circumvent.
He tried to tell you what it is he knows,
You didn't bother listening and it shows.
heartbreak
Ready for a new direction after 32 years of teaching high school English. I wrote my first poem about green socks in 1977; I hope I've improved since then.