Sometimes I Hate Myself
I give up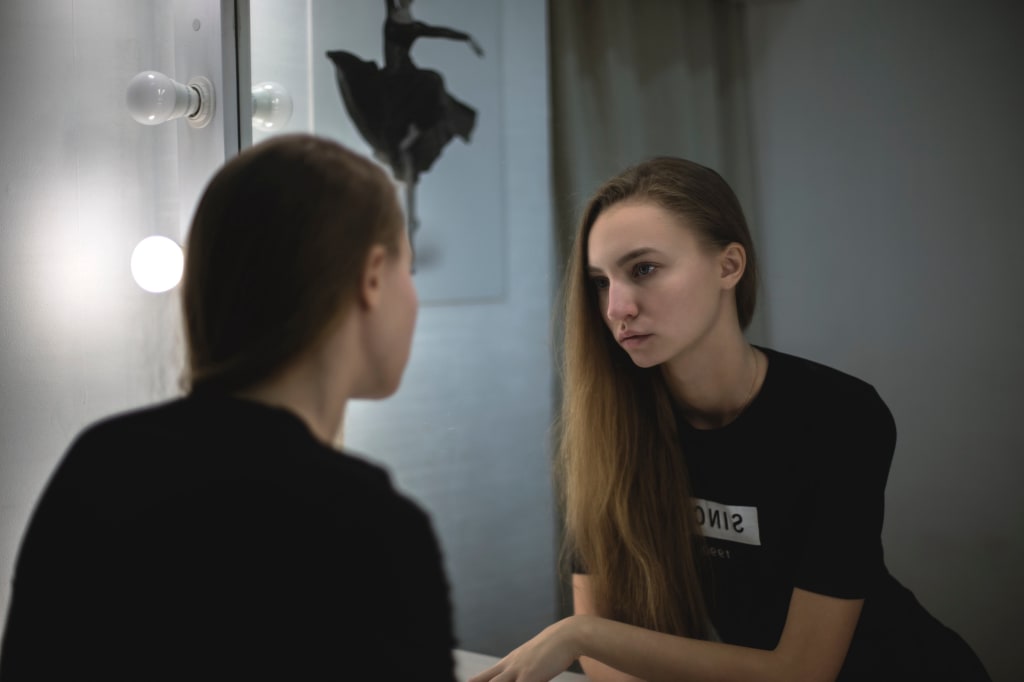 Photo by Ivan Oboleninov from Pexels
I hate my indecision
The skin in my belly
My overeating.
That my hair falls out a bit too much
That I procrastinate.
I hate that my thighs don't look like those of a model
That I'm not drop-dead gorgeous.
That I don't know how to be wealthy.
I don't just dislike these things about me.
I hate
I hate
I hate them.
I hate that I cannot shake this feeling
That I'm not confident enough
Strong enough.
I want to look at myself in the mirror and smile
And feel proud
Despite myself.
Today
I let the poison of hate curse through me
Do its thing.
Today
I give up.
Tomorrow
I'll close my eyes, I'll look within
I'll search for the antidote
Chances are, I'll just find me.
And that's ok.
That's ok.