Something That Makes You Feel Alive
When mundanity is all that's left.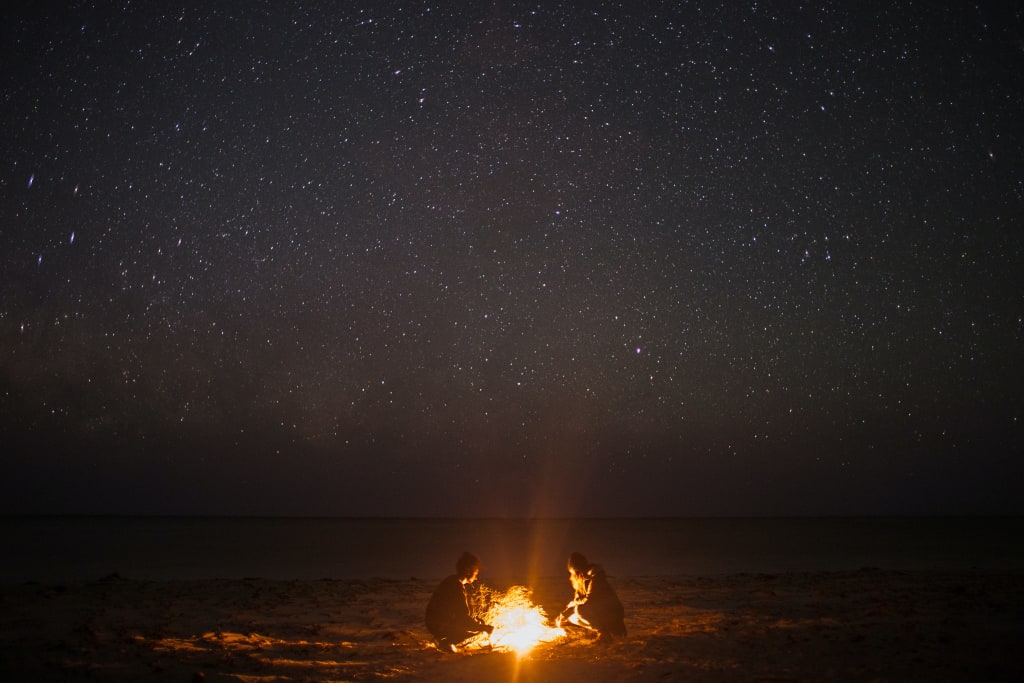 We were kids
Taking sips of dark beer behind giggles
Because it made us feel tall.
Eyes wide in flickering light
Begging to cross a line.
Our hands were the mothers of invention
We never found their limitations
We challenged them with glass bottles and cheap cigars.
We let secrets out slowly like a dripping faucet
Baring our souls to one another drop by drop
Until we were overflowing and all-knowing.
We no longer hold a pretense of modest shame
Now we find new lines to cross
New ways to feel tall.
But I wonder if soon there won't be any giggles behind wide eyes
Soon we will find the limitations
Soon we will be as tall as we can be.
Now we drink dark beer because it's familiar
And because we aren't kids anymore.
sad poetry
Welcome! I've been writing as a hobby all my life and am interested in sharing my work with a wider audience. Here you'll find poetry, fiction, and short memoirs about my experience growing up in fundamentalist Christianity.
Receive stories by Alexandra Authement in

your feed