Solitude
Who actually wants to be alone?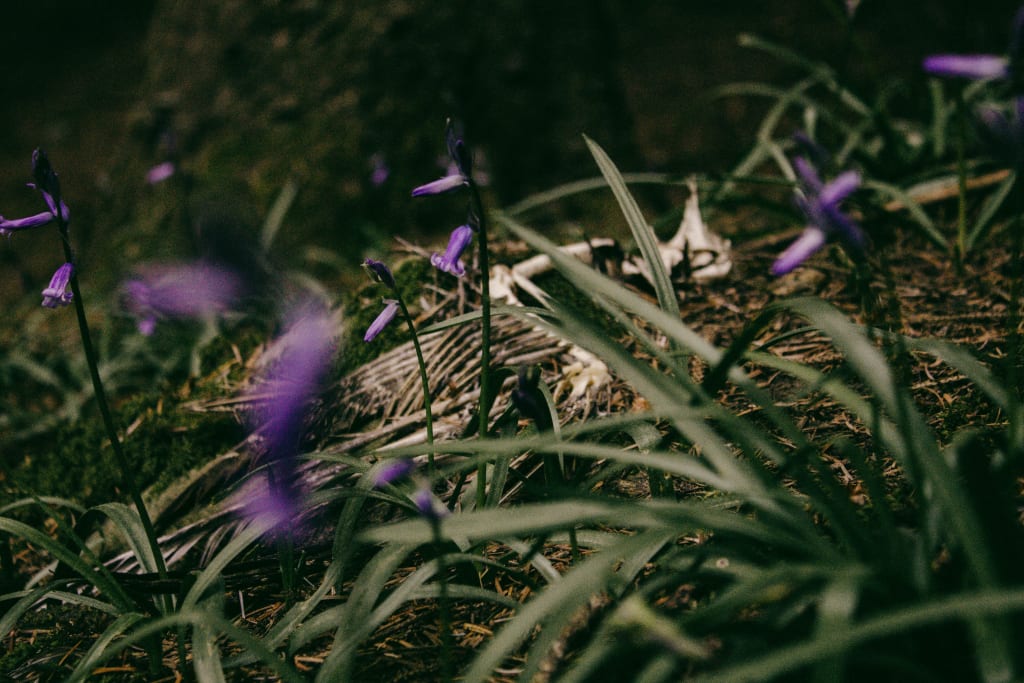 For some reason, my entire life, people always felt the need to tell me I'm a "lone wolf."
They soothe their pity, maybe guilt, with the idea that I've chosen this; that I'm alone because it's just in my nature.
That's ridiculous.
It isn't in anyone's nature to be alone.
If you think it is, you're fooling yourself; telling lies to your own mind in an attempt to protect yourself from being hurt.
It won't work. Take it from me, it won't work.
Sooner or later you'll realize that without people life is really... meaningless.
For a while I thought life was meaningless without art.
That's true.
But art is meaningless without an audience.
Shakespeare claimed that "all the world's a stage, and all the men and women merely players."
I call bullshit.
We aren't characters that can be sorted into tropes.
Every individual is a thousand stories, making impressions in thousands of others with every person you touch...
Not just... a single character who serves a purpose and then disappears.
We can't keep to ourselves.
We're made to be storytellers.
We're made to intertwine.
Humans are funny little creatures. Look at all we've invented and created. All of it is designed to bring us closer together.
We're not wolves... we're humans.
And humans were not made to be alone.