So, You're a Writer
This is a poem for you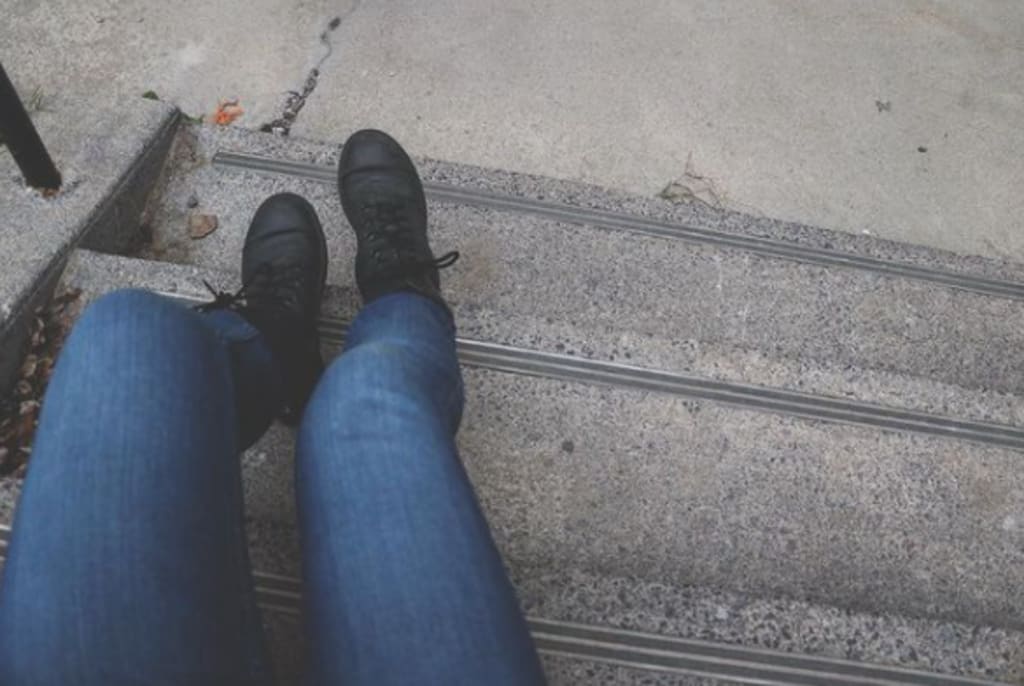 Photograph taken from Instagram account: @emkeels
You're a writer.
You might have known this your whole life. Or, maybe this tidbit of information is something you just recently discovered about yourself. But either way, you're here - a writer.
Even when you don't put pen to paper or fingers to keyboard, you are writing the very life you are living. You write when you reply to Facebook comments or when you tell your partner a story about your day. You write in your head when you dream about tomorrow as you lay awake in bed.
So... you are a writer.
You are a writer wherever you go, even if it doesn't feel like you can say it out loud.
You are a writer even when your friends and family forget to read your work; when your eyes are the only ones to graze over the field of your words.
You are a writer even when you don't actually have time to sit down and write.
You are a writer just because you are able to step back every once in a while and laugh, or cry, or even just recognize your own story.
You are human.
So... you are a writer.
That moment you take to let the sky render you breathless; the way that the juice of clementines on your fingers become poems; these are the moments in which you are every ounce of the artistry that you admire in others.
These are the moments that your grandchildren witness; that they tell their children about; that their children inherit and pass along to their own kin.
These are the moments in which you cannot escape being a writer.
Even if you refuse to call yourself one.
It is in your very blood.
It is what they call you when
they see you looking out
at the brink;
it is the name
that brings you
back from it.
There is a story here,
you swear by it -
you can feel it.
You don't have the words, yet
but you know
that they live
here.
You experience the world;
and so,
you are a writer.

Emily Keeler
Welcome! I am 25 years old, writing from Ontario. Thanks for stopping by! I hope there is something here that makes your day a little bit brighter!
Instagram.com/emkeels
Twitter.com/sleepydrafts
Twitch.com/sleepmily
See all posts by Emily Keeler →