So here we are With a tale to tell, A story of strength and love One you might, might not know well, You're right, the rhyme is cheesy Maybe a little trite But believe in love and hope Read on, hang on tight. I was me She was she I didn't choose to be He was he She was she He didn't choose to be Her mind was fractured Her heart in shards broken No tools in her kit To unscrew the past to the open. So she spiralled to the dark One by one No hand to hold Separated, confused We were sucked, vortexed Into her Ark It wasn't Noah's We didn't float We tried to swim Gasping for air, searching for a shore Clinging to rocks Hoping love would rope us in Then she was gone Left to foot soldiers to battle on He was my warrior, protector, inspiration and guard I tried to reach him But ancient armour bound tight round his heart. To hold his hand To reach that heart To have just that Would be the start Of a life worth living He is my rock My float We're safe now She's gone We can sail the seas Our Noah's Ark. Our Life Boat
It wasn't Noah's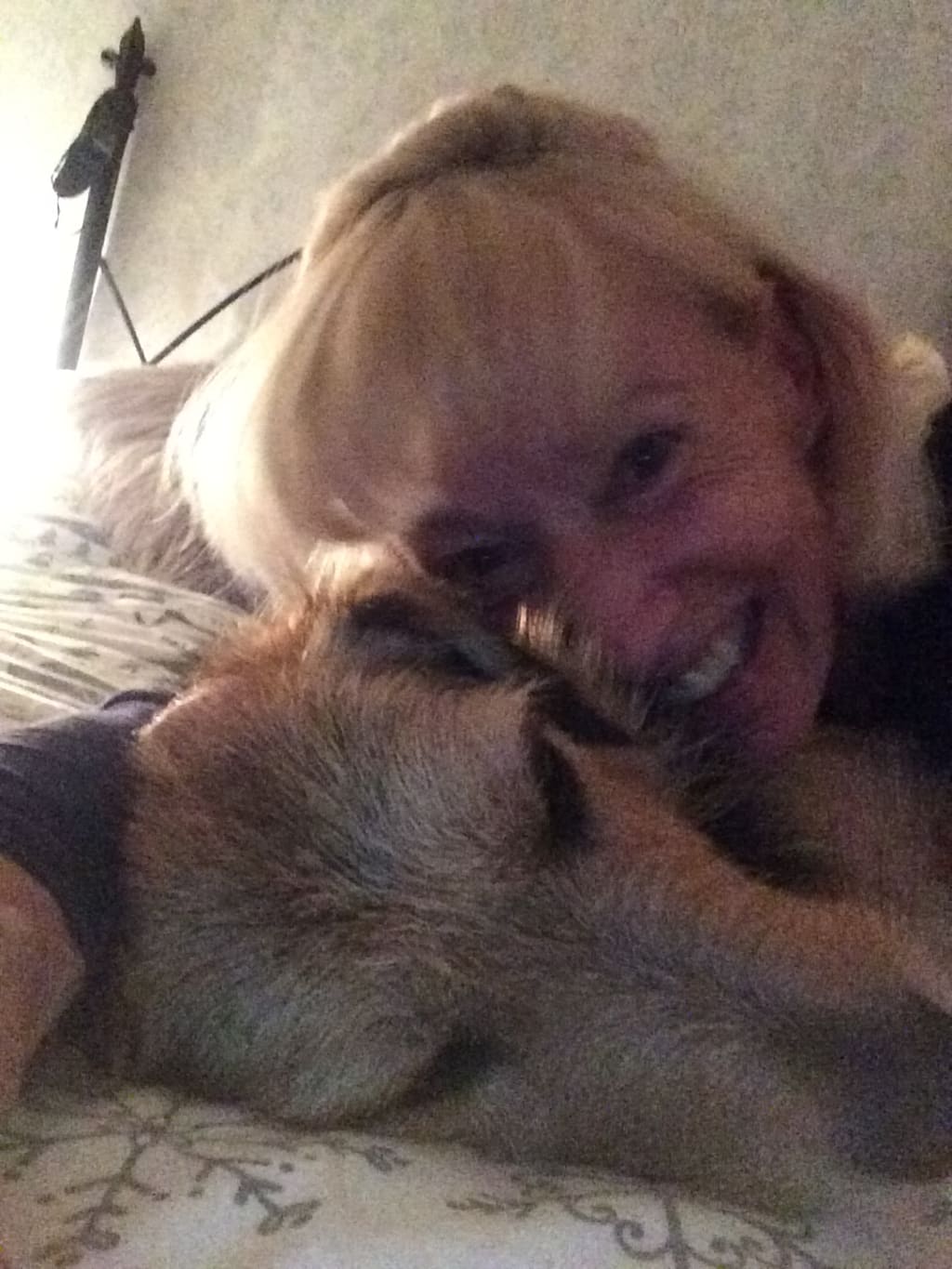 So here we are
With a tale to tell,
A story of strength and love
One you might, might not know well,
You're right, the rhyme is cheesy
Maybe a little trite
But believe in love and hope
Read on, hang on tight.
I was me
She was she
I didn't choose to be
He was he
She was she
He didn't choose to be
Her mind was fractured
Her heart in shards broken
No tools in her kit
To unscrew the past to the open.
So she spiralled to the dark
One by one
No hand to hold
Separated, confused
We were sucked, vortexed
Into her Ark
It wasn't Noah's
We didn't float
We tried to swim
Gasping for air, searching for a shore
Clinging to rocks
Hoping love would rope us in
Then she was gone
Left to foot soldiers to battle on
He was my warrior, protector, inspiration and guard
I tried to reach him
But ancient armour bound tight round his heart.
To hold his hand
To reach that heart
To have just that
Would be the start
Of a life worth living
He is my rock
My float
We're safe now
She's gone
We can sail the seas
Our Noah's Ark.
Our Life Boat