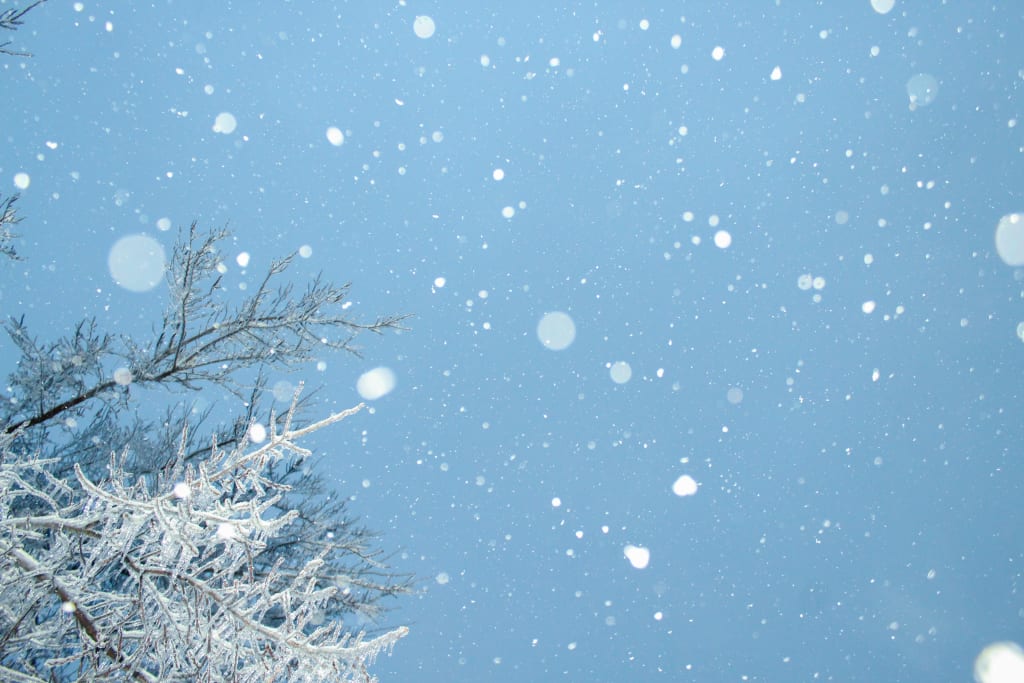 Not my photo
Winter in Kentucky is strange. Weather in Kentucky in general is just plain weird. I walk outside and to my eyes behold! Snow that was packable.
I reach down, cupping snow into a ball with my blushing cold hands.
What is this feeling? What is this urge?
I walk down the ice covered hill, snowfall pushing towards my face.
Why am I doing this? Aren't I too old for this?
I brought my shovel with me, began to collect all I could.
Surely this is a crazy idea! I'm twenty-two about to play in snow!
I hunker down, and start sculpting. Building as much wall as I could.
Where will I end the sides? Do I keep going?
The sky grew darker, the air became colder.
I raise up, a grin appearing on my face.
What I felt was excitement.
I back up to document what I had just created, all by myself.
No, excitement was an understatement.
I felt accomplished, my first real snow fort right before my grown-up eyes.
Winter in Kentucky was beautiful while it lasted.
Reader insights
Be the first to share your insights about this piece.
Add your insights