Smile
Through it all there is a light shining.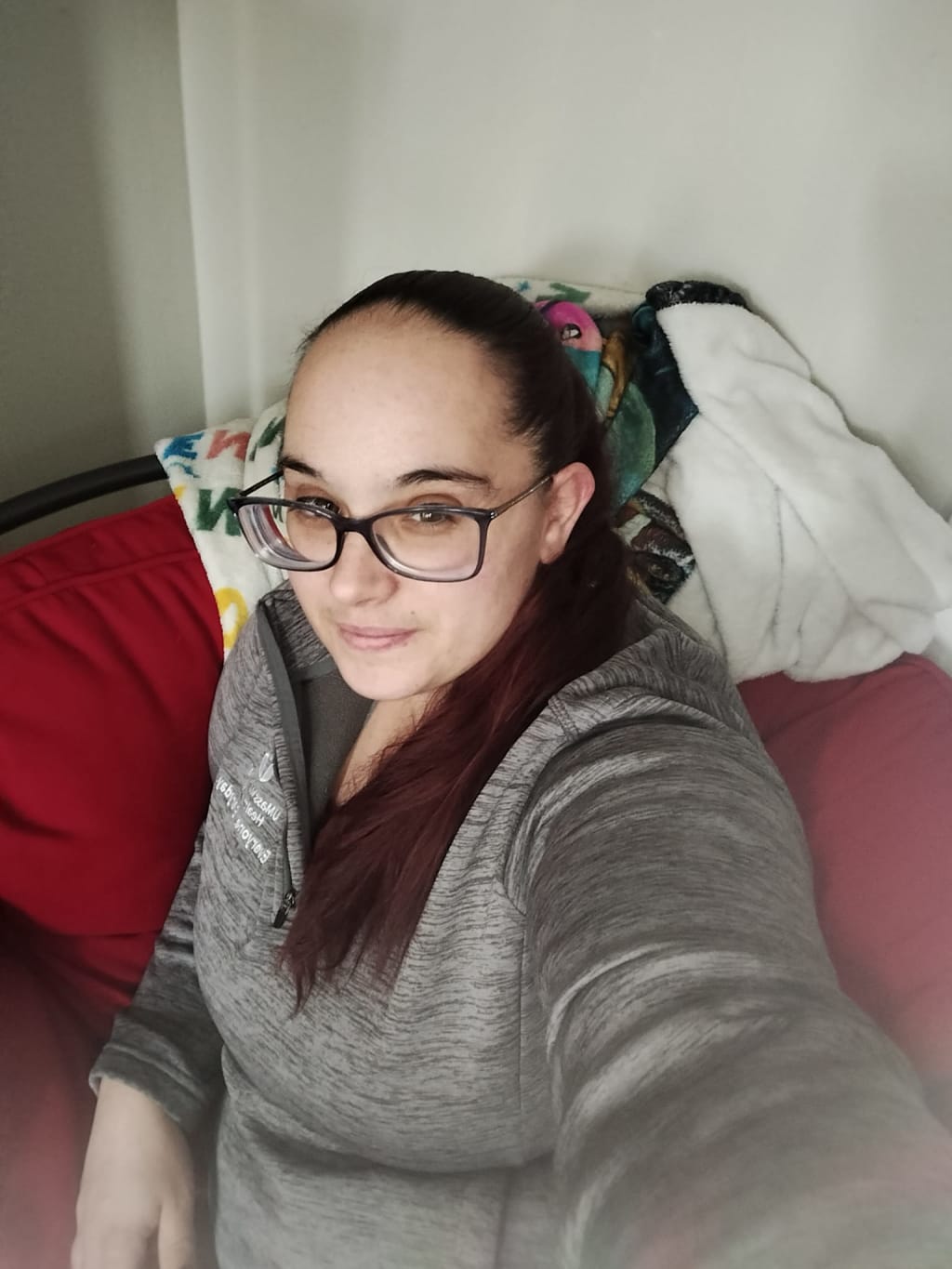 Even when she's feeling down
Feeling ugly all around
There's a smile covering it all
Nothing will break her through it all
Even when the world is upside down
That smile appears all around
Through it all, ups and downs
Things falling apart
Her smile brightens the darkest parts
No matter what you are going through just continue being the light shining though. No one will ever understand it all or be able to replyate but don't let their opinions flood your head. Keep doing you through it all because the only one's opinions that matters is up above. You are strong, beautiful, unique, etc. Nothing is going to tear you down even when you feel like your being pulled apart, chewed, and spit out. Forget what others think of you, most of the time they don't want to accept the truth. Push forward and find the positive side. Girl others opinions of you are just that, opinions you don't have to pay attention to!
About the Creator
An inspirational poet. Writing poems to show others that it is okay to show feelings another way. I've tried a couple articles but I've found I'm better at the poetry. Just want to inspire and encourage others through tough times.
Reader insights
Be the first to share your insights about this piece.
Add your insights