Smells of Seasons
Fall smells of dying leaves.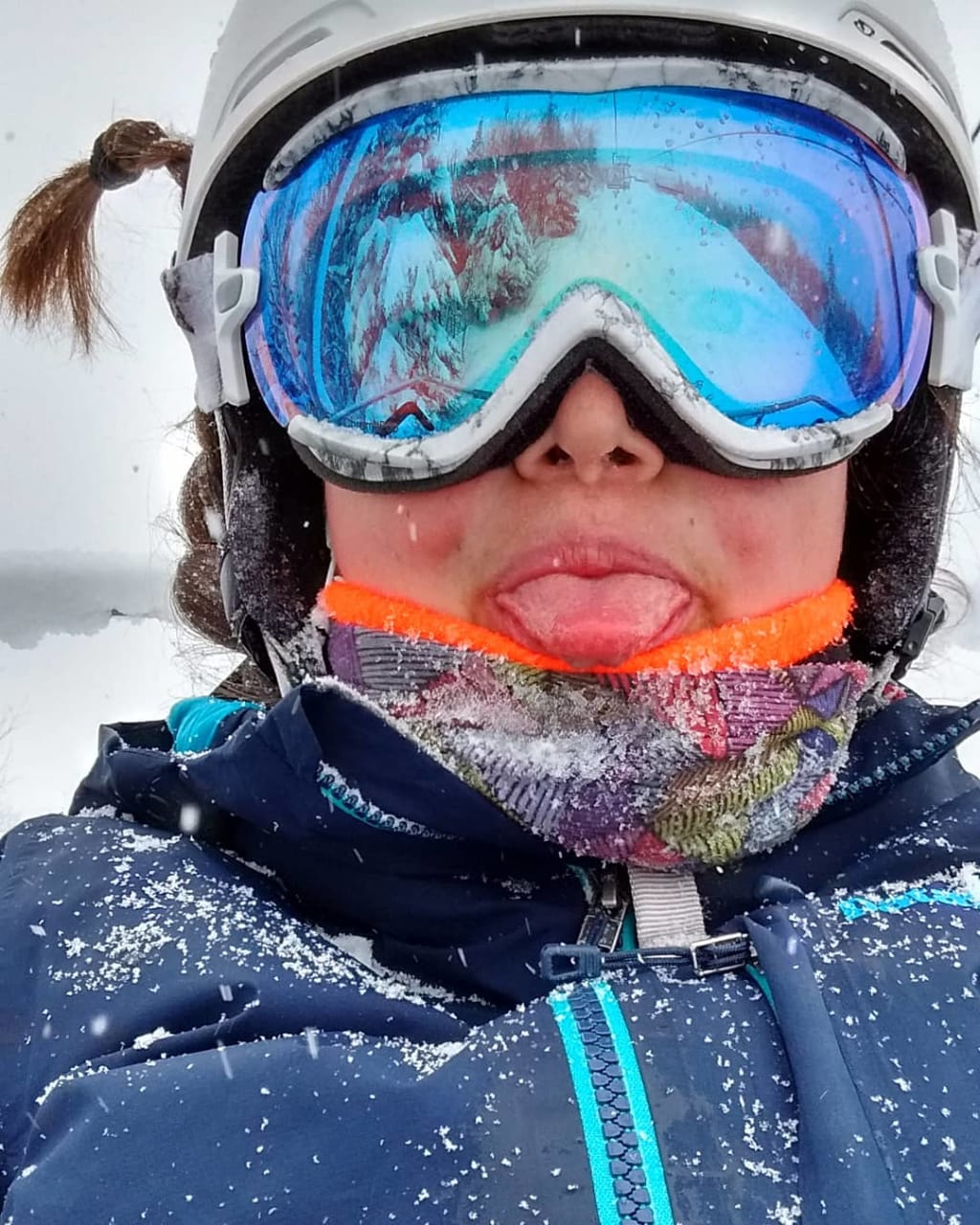 The are certain smells
of certain places
and certain times of year.
The smell of spring
is a soft smell of flowers
rain and dirt.
It smells of hope and sunshine.
It smells of the freedom of summer.
Of growth and transformation.
Spring smells clean and soft.
Summer smells of the ocean,
BBQ and sunscreen.
Of long days and being outside.
It smells of love and dancing.
Fall smells of apples
and dying leaves.
It smells of the parts
of yourself you hide away.
Of football games and bonfires.
The beginning
and the end
at the same time.
Winter smells sharp and crisp.
You can often smell the cold.
It smells of rest
and recooperation.
It smells of small secret growth,
of slowing down.
Of burgers, soups
and hot chocolate.
Taking the time to notice
the smells of the season
is taking the time to notice yourself.