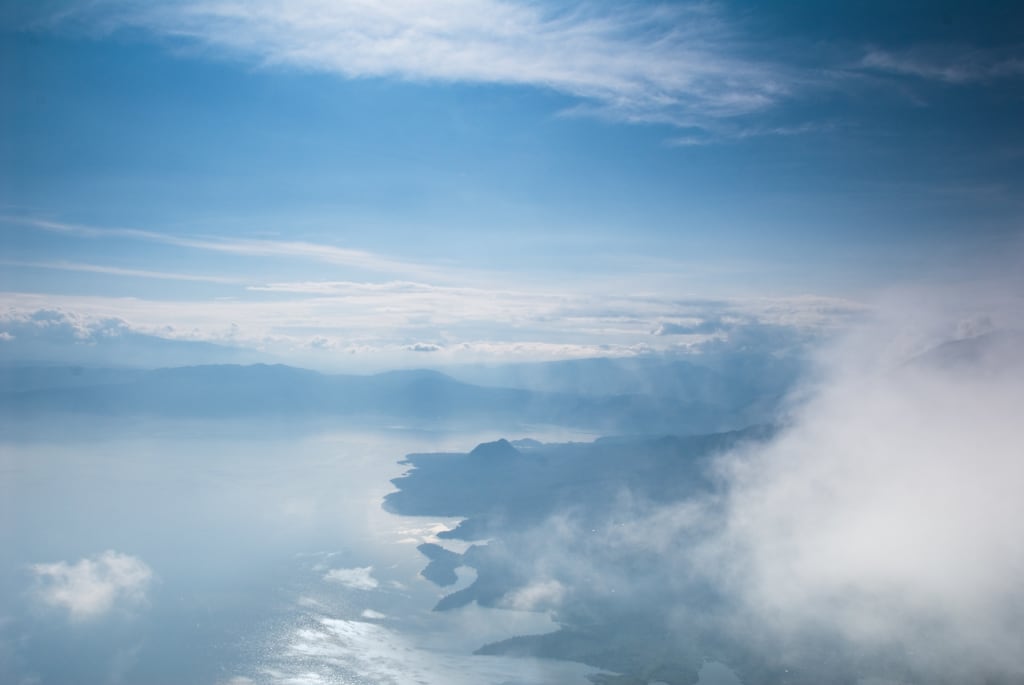 Blue aegis
Firm thunderous father,
and nurturing old man;
the touch of your tears
soothes the aching earth,
whisperss an end to the fires,
calms the windswept swell.
The natural injustices -
I know of them all -
are outrages no longer;
subborn wintry face, yours,
breaks to a springtime
glorious and desirous,
seeking adoration from below.
But bleating beckons the dimness,
that wintry smirk returning,
flashing fleeting white.
A dark presence touches.
The generous earth hardens
and aches once more,
poisoned and lifeless - your doing;
your nature claims the kind
and binds their will
behind cold boundaries
and chilled shields.
But I arise in the gloom,
the dispiriting, mournful morning,
and greet that familiar father --
Blue aegis, now white, soon browned.
Blue aegis, ever-repeating.
Reader insights
Be the first to share your insights about this piece.
Add your insights