Sixteen
Take it day by day, year by year.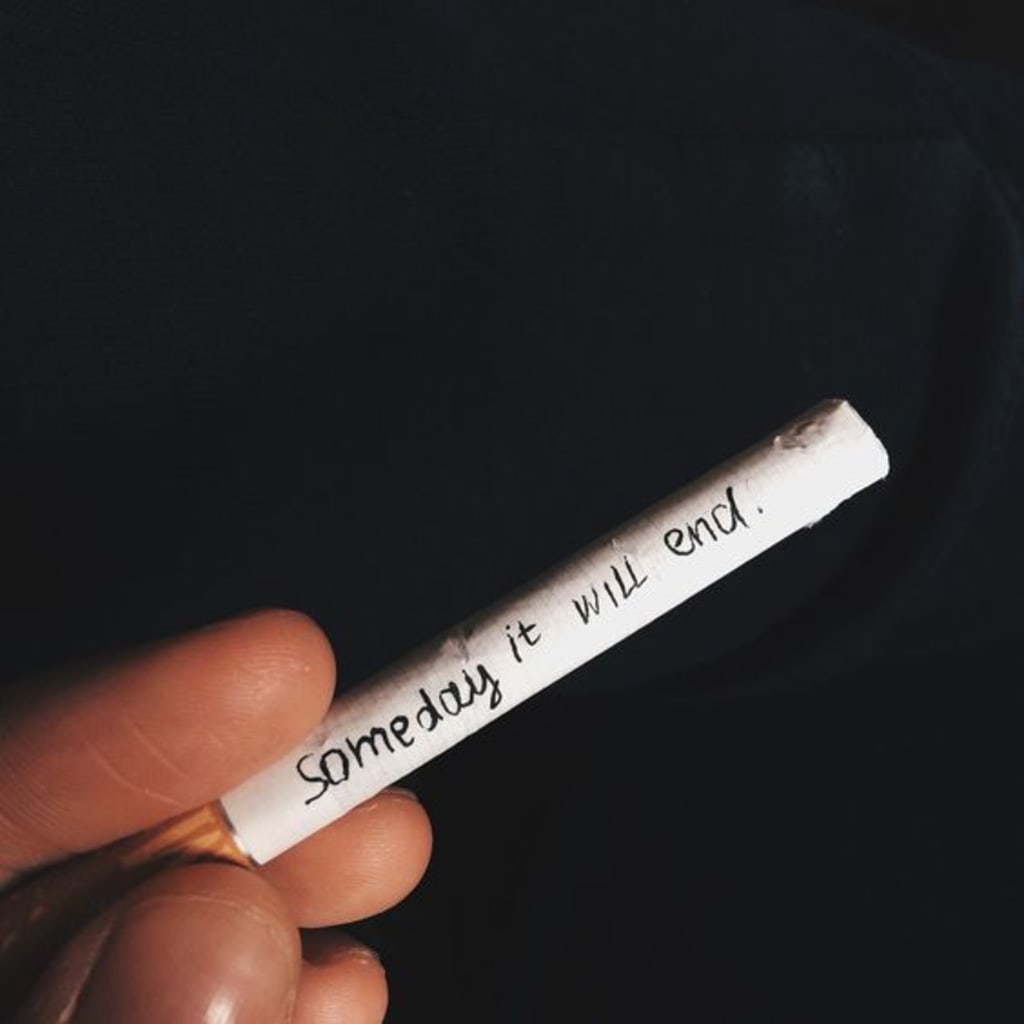 When I was seven,
I thought being sixteen meant
that I would be the popular cheerleader with the cool car;
the girl everyone liked.
I wish I could go back to that state of mind.
When I was thirteen,
I didn't think I would make it to sixteen.
with the thoughts of suicide dancing through my head,
turning sixteen didn't seem likely.
And now I'm sixteen,
and I'm scared.
because yes, I am here,
but not how I expected it.
I didn't think I would make it this far,
but I did,
and now I don't know what to do.
Reader insights
Be the first to share your insights about this piece.
Add your insights