Sister Souls Divided
New paths to tread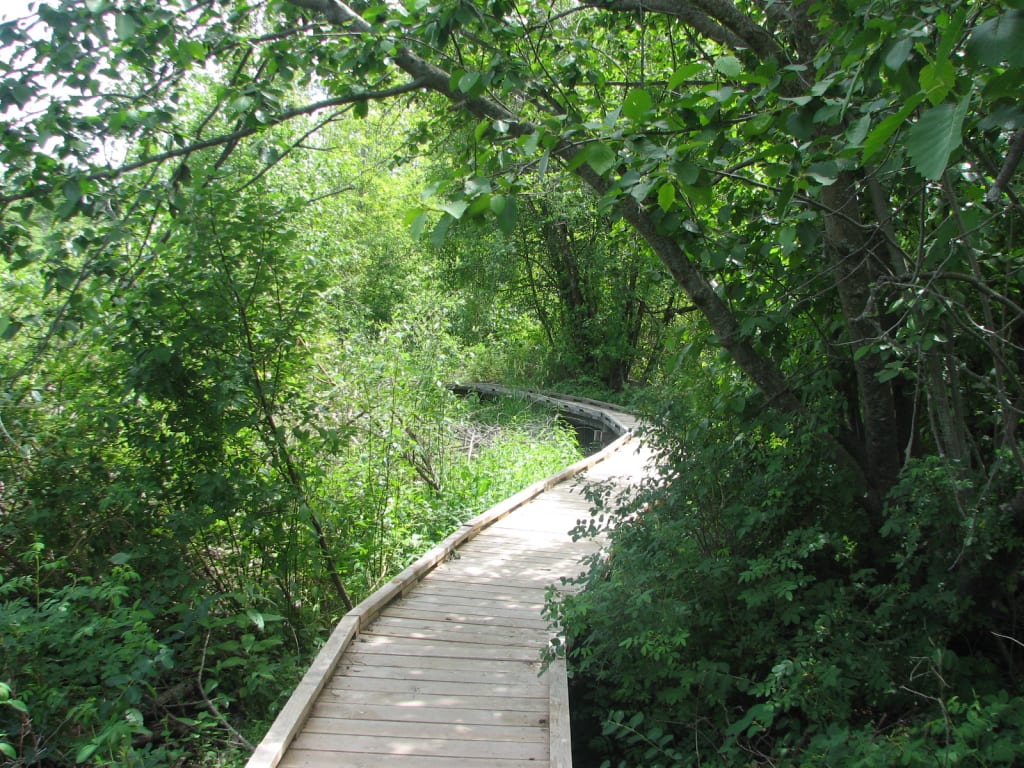 I wanted to tell you something,
But you no longer believe.
I know I'm all alone now,
Tho I never thought you'd leave.
All thru our joys and sorrows,
So many moments we shared.
We were kindred spirits then,
And our two souls were bared.
Life changed and we drifted
Apart as even twin souls do.
All that time I spent searching –
Each moment, I looked for you.
Then happy day! I found you
In that public and well-used place.
I was so joyful to have found you
And to just look upon your face.
Time had somehow changed you
And taken our sameness away.
Your heart had turned to another;
I'd had no chance to ask you to stay.
The path we once shared is silent now
As I face it daily on my own,
Missing a soul to share things with
As I walk on forever alone.
I always knew that being alone
Was my great burden to bear.
I knew this time would come to me –
I wish I had better prepared.
No one now to share things with,
I'll continue on this sojourn,
True at last to my great calling,
My face to the future I turn.
Of course, I still think of you,
And wish you were here with me,
To share our joys and sorrows,
Tho I know it cannot be.
I wanted to tell you something
Then remembered you were away –
Off to follow that other path,
Leaving me to walk this way.
Sometimes I wish I could tell you
Things that I think and feel
Then I remember you changed
And now think my path isn't real.
I'll continue on in truth and love,
As you now follow The Man.
I'll keep the faith and go on ahead –
Forever alone as was planned.
Thank you for the reminder
Of the great plan there was for me –
Onward where none could follow,
Til this life sets me free.
I know this is my lot in life
So no need to feel blue.
I'm alone but not so lonely,
As I have great work to do.
Please think of me fondly
If ever you think of me at all.
For I'll cherish my memories of you –
Each memory big or small.
Tho our paths are now divided
By a chasm too wide to cross,
We'll always have the time before
To keep us from feeling a loss.
Go on your way now,
As I go on as well,
Toward our blessed futures,
As time will surely tell.
Reader insights
Be the first to share your insights about this piece.
Add your insights