Siren in the Great Plains
Storm chasers court a dangerous mistress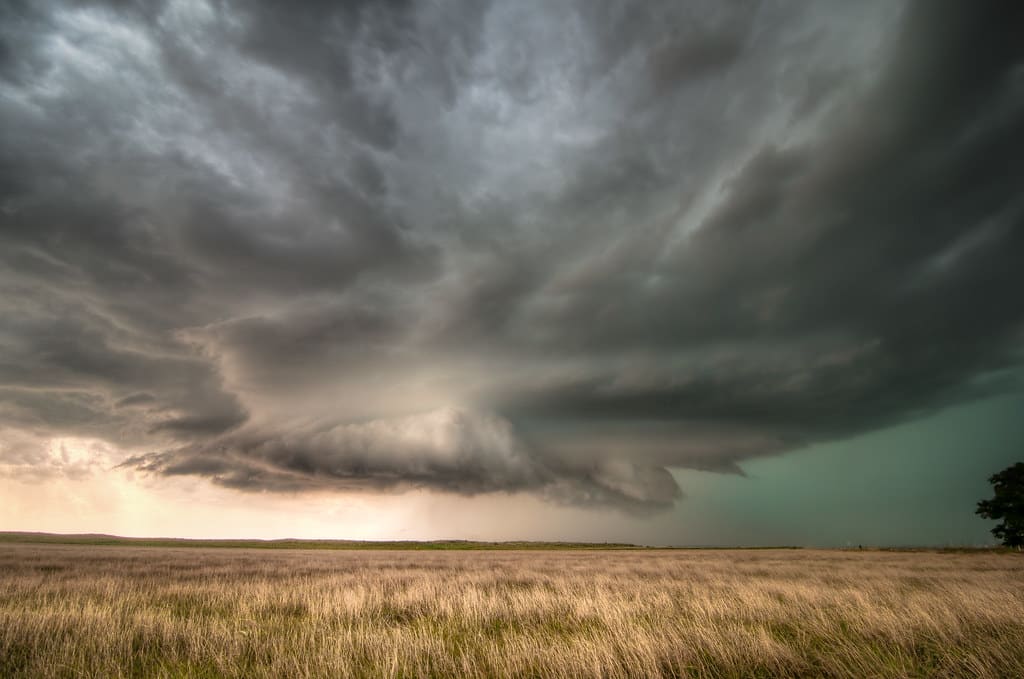 image credit: fireboat895 (via pixabay)
They had heard the summer Siren
sing her vocal chloroform
against the timpani and rhythm
of a Kansas thunderstorm.
The danger was apparent
though the call was stronger still
enhancing all the senses
while diminishing free will.
The vision was electric,
with each bolt, fresh energy
while winds danced wildly
through each blade of grass and tree.
And the air was fully fragrant,
perfumed in petrichor,
that sweet smell of rain and soil,
a sort of sensory encore.
And even when the rain had gone,
and the wind had died away,
they'd hold a candle for the storm
they'd chase another day.
Until the Siren called again,
they'd pine for darkened skies,
through every window waiting,
for the next storm to catch their eyes.
nature poetry
About the author
Poetry is the most fun when it is paired with a striking image. Join me in an appreciation of all things unconventionally beautiful, especially in the world of dark academia and storytelling. Instagram: @darkivyevie.
Reader insights
Be the first to share your insights about this piece.
Add your insights