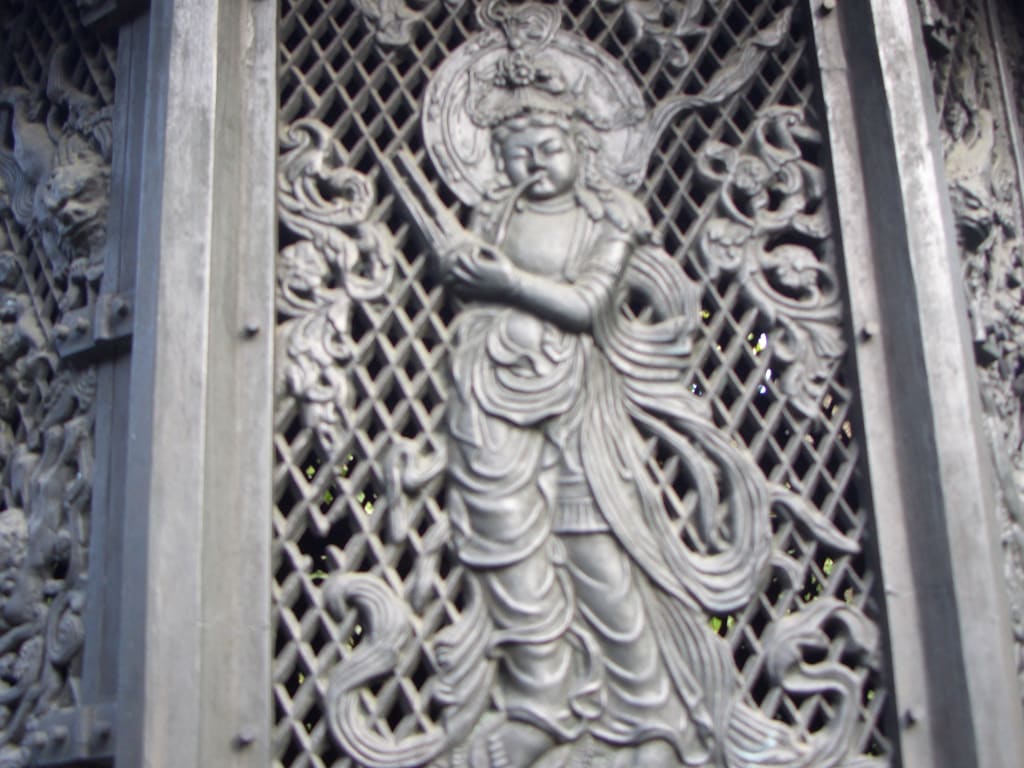 A dead silent Hanami. No happy voices in
the park. The pink blossoms drift down
to an earth empty of dancers. They spread their
beautiful carpet as always, but a
lonelier time this festive spring has
never known.
The old and the babies huddled in their homes.
Fear as terrible as liquid filled lungs. The soft light
of early April does not penetrate the dark drawn
curtains.
This crown of black iron, a devouring machine.
It hungers for their joy and splits open even the routine
like rotten maggots. Terrified white masks on
the subways and trains reflect back the confusion
and incompetence of the lost ruling elite.
The stone Buddhas in the temple weep themselves
into Nirvana as we stand hand and hand and jump rope with
another pandemic as looming Climate Change
and Nuclear Winter spin us round and round
rapidly on this merry-go-round of extinction.
About the Creator
Steve Howard's self-published collection of short stories Satori in the Slip Stream, Something Gaijin This Way Comes, and others were released in 2018. His poetry collection Diet of a Piss Poor Poet was released in 2019.
Reader insights
Be the first to share your insights about this piece.
Add your insights