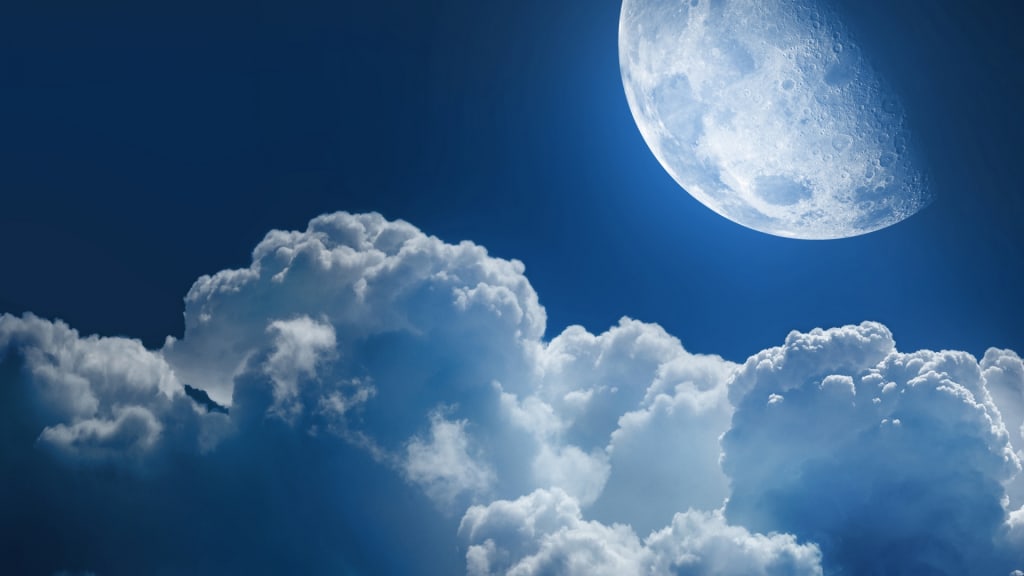 I always wondered what life would be like with no sounds at night.
If it would be calm and soothing,
Or empty and scary.
I don't understand why I ask these questions,
But one thing is for sure, I have an imagination.
The noises are calm and soothing when you know you are safe.
But it is empty and scary wondering where all the sound went.
Without these sounds, I would go nuts, crazy, and insane.
People like it when it is really noisy like New York.
Others like it silent when in Plainfield.
My silent night to me is all about music and trees rustling.
I am going to find someplace silent one day and be free.
Reader insights
Be the first to share your insights about this piece.
Add your insights