Silent Faith into a Fossil
Corroding knowledge in the deep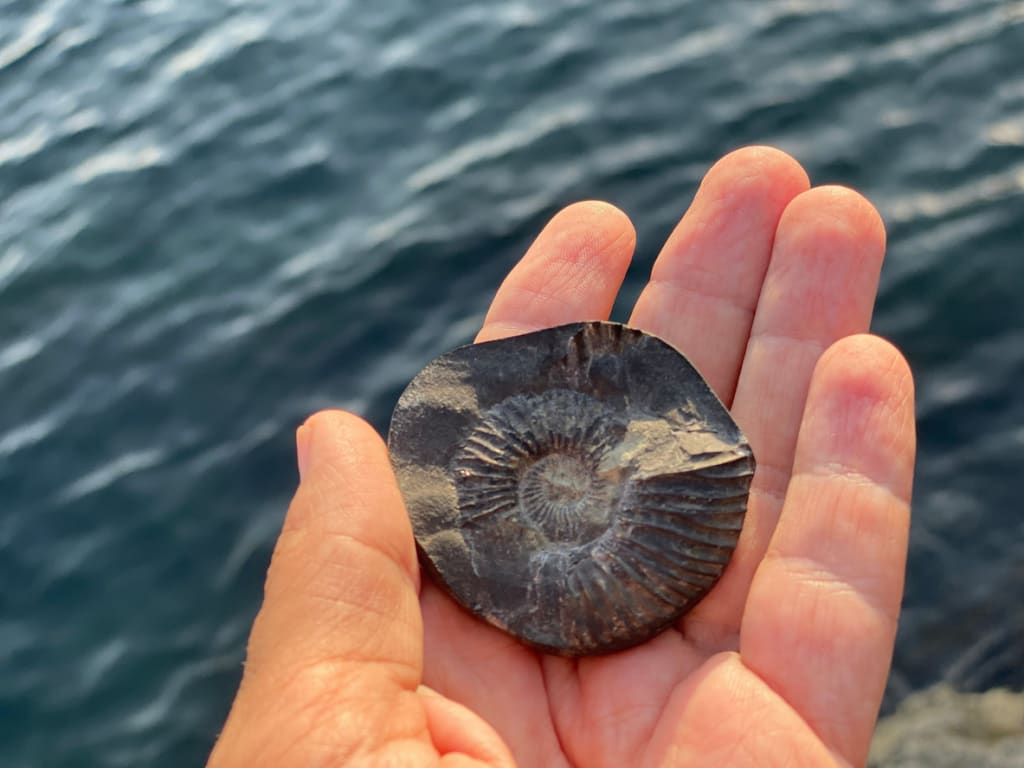 Credit: Olena Lialina (via istockphoto standard license)
Sharp sledgehammer at evening-fall
Drowns out all flinty courage save
The cogitating clocks that chime
Silent faith into a fossil.
Jewels await in earthen caches
Plundered sainthood badges for
Many faithful fingers molding
Silent faith into a fossil.
Ringing ripe, the anvil cracks
Exposing pearls of hurt belief
In ink that clouds escape of prey
Fading bravery like a bruise.
Oceans beget walking fishes
And bony relics crusting over
From fallen fellows' angry brine
Corroding knowledge in the deep.
War horses breathe the open plain
Galloping off on plunder sprees
Before them, armful dunes recline
Reviving lovers' fear of dust.
Greed is quenched at drain of dawn,
The hammer pounds away in pity
As mountains digest all known roads
Silent faith into a fossil.
Reader insights
Be the first to share your insights about this piece.
Add your insights