Silence Speaks Volumes
No words speak the most words.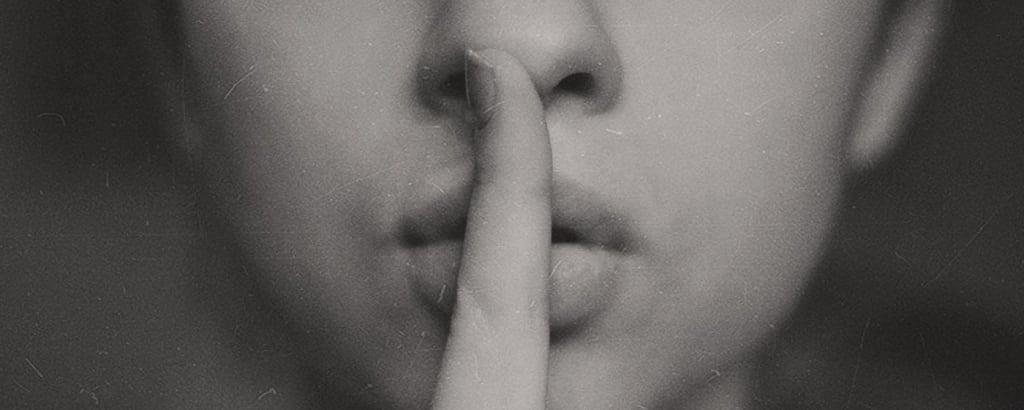 Your silence speaks volumes
I miss you more and more
You're like a ship sailing off to a distant shore
Where is your mind?
Are you still mine?
This love that started feels like miles apart
My heart aches for you, where are you?
You say all the sweet words any woman wants to hear
Stop talking, bring action
You say all the things you wish you could do
Stop dwelling on the thoughts, follow through
Your silent once more, all I can imagine it it's my fault
I told you that you're the one, the only one I want
I love you is special, is it not?
Your silence speaks volumes
Why are you hiding in the dark?
Do you want to be with me or are you playing with my heart?
This waiting around is making me anxious
I know it's the plan but how long will it take us
You're constantly a thoughts every second
Once again silence creeps in
Are you ever going to come around?
I'm waiting on you, are you sure I'm not just being foolish?
Your silence speaks volumes
Don't leave me in the dark
I loved you from the start!
About the Creator
An inspirational poet. Writing poems to show others that it is okay to show feelings another way. I've tried a couple articles but I've found I'm better at the poetry. Just want to inspire and encourage others through tough times.
Reader insights
Be the first to share your insights about this piece.
Add your insights