Silence
In the still of the night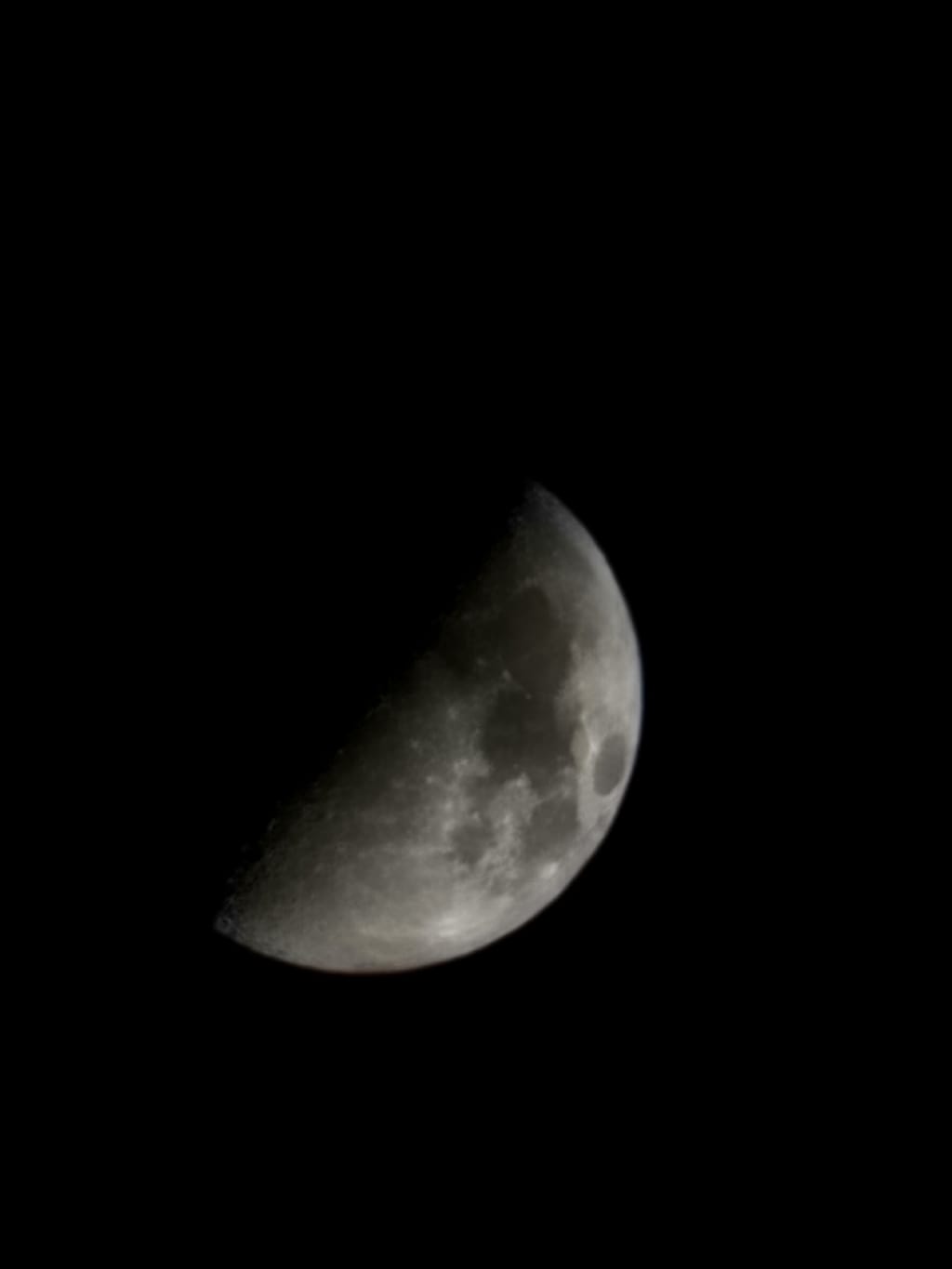 A dreamers sadness
It's a dark night... so dark it's hard to see, even the moon has kept herself hidden away
But here I am lost, but where am I?
I look around to see, but I can't barely make up what is in front of me
The trees to my left and to my right, not even a rustle of leaves
Then out of the silence comes a slight breeze, it started through the trees and crept up on me
My name whispered ever so softly... sherah
My eyes grew wide and my body became stagnant
I can't move, I want to run but I can't move!
Then that slight breeze became a gust of wind that then made its way through the trees and stopped at me, through that gust came a screech, SHERAH!
My body filled with fear, my body Still stagnant
A chill ran from the middle of my neck and slowly slithered down my spine, my body then left with every hair on its end
I see something, coming from under the trees
My gut told me not to look yet my eyes were drawn
I see her, a woman standing still... long hair covering her face, pale skin with a hospital robe on, she's hooked up to what seems to be machines?
Everything was silent... everything was still...
Then, that breeze swiftly brushed through the trees and slightly blew her hair to reveal her face
She's me...
then darkness, I can only see the darkness of my eyelids and I'm awake yet I can't open them
I hear the machines from the hospital room, I hear a doctor say "I'm sorry, your daughter is in a permanent coma after 6 months we now know, even if she wakes up she will stay in her vegetative state"
My mother says my name... sherah
She then hysterically screams, SHERAH
I want to move! Open my eyes! Move my fingers! Tell them I'm here, I'm awake, I'm here!
I'm stagnant...
I feel my mothers tears run down my face, her warm body lye next to mine.
Beep beep... beep beep... beep... silence.
sad poetry
About the author
I have always been a closet poet.
I love writing poetry, however I have never opened up to the world with my words until now.
Please feel free to read and enjoy, also tips are very much appreciated.💕
Reader insights
Outstanding
Excellent work. Looking forward to reading more!
Top insight
Excellent storytelling

Original narrative & well developed characters
Add your insights