Shorts and Tee
Money for Nothing, Sunburnt For Free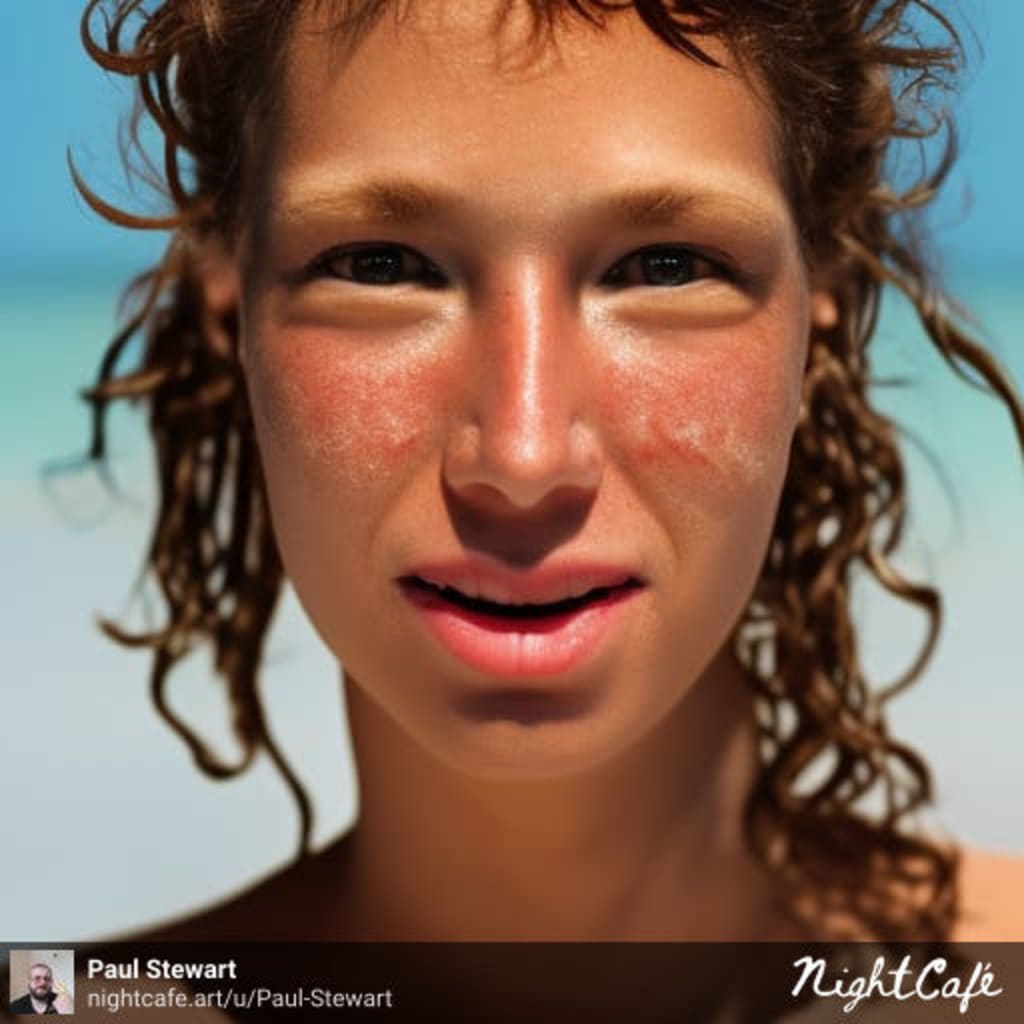 Hooray, as shorts and tee weather is here
Let's all have a bottle or two of beer
Uncover your skin
Speedos for the win
Get out and get sunburnt without any fear
*
Thank you for reading my limerick. It's not quite shorts and tee weather yet. Oh well!
If you enjoyed it, comment, like, share, and all that malarky. Thank you kindly.
Here are a couple of others you may like:
You can also take a look at the rest of my work here.
About the Creator
I'm Paul, a poet, and writer from Glasgow. After 12 years of writing solely for others, it's time to start writing for myself.
Expect a heady mix of fiction, non-fiction and poetry. If you like what you read, please subscribe!
Reader insights
Be the first to share your insights about this piece.
Add your insights