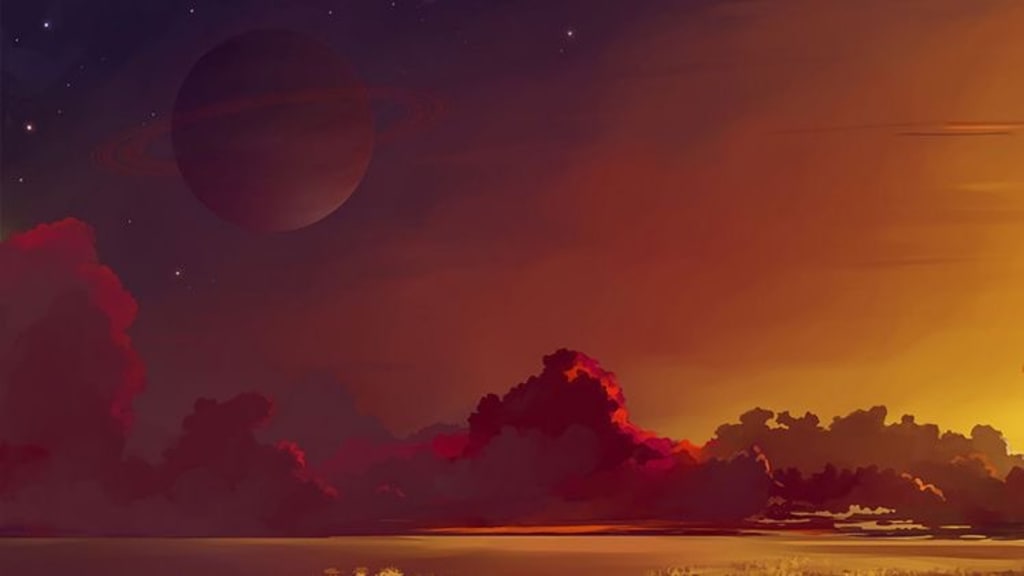 *Pinterest*
We all enter this world with no expectations,
starting with a clean slate.
It's not until we read novels, or watch films
when we dream of a different fate.
We obsess over these experiences
that will never be our own,
Instead, we're left daydreaming of fantasies,
yearning for what we're shown.
We romanticize the impossible,
then demand it to be real.
Do you blame us for these desires
when it portrays what we want to feel?
I, too, have fabricated a world
made of magic and delight.
When reality just doesn't cut it,
this reverie is my respite.
I fashioned it from fables and movies
places existing in other realms.
Now my mind always brings me here,
when it exhausts and overwhelms.
It might sound like a bad thing,
but it also opened my eyes,
to see our world, too, has its miracles,
if you look beyond the sky.
There are sunsets and the Borealis,
stars, clouds, and the moon,
enchanting galaxies in the heavens,
and shooting stars that make you swoon.
We can actualize our fantasies,
wishing doesn't need to be in vain.
Just look for those wonderous moments
... like dancing in the rain.
About the Creator
I never believed the sky is the limit, therefore my passions are expansive. My interest in writing stemmed from poetry but my heart lead me to Sci-Fi Fantasy. Consequently, my stories are plot-driven with splashes of evocative elements.
Reader insights
Be the first to share your insights about this piece.
Add your insights