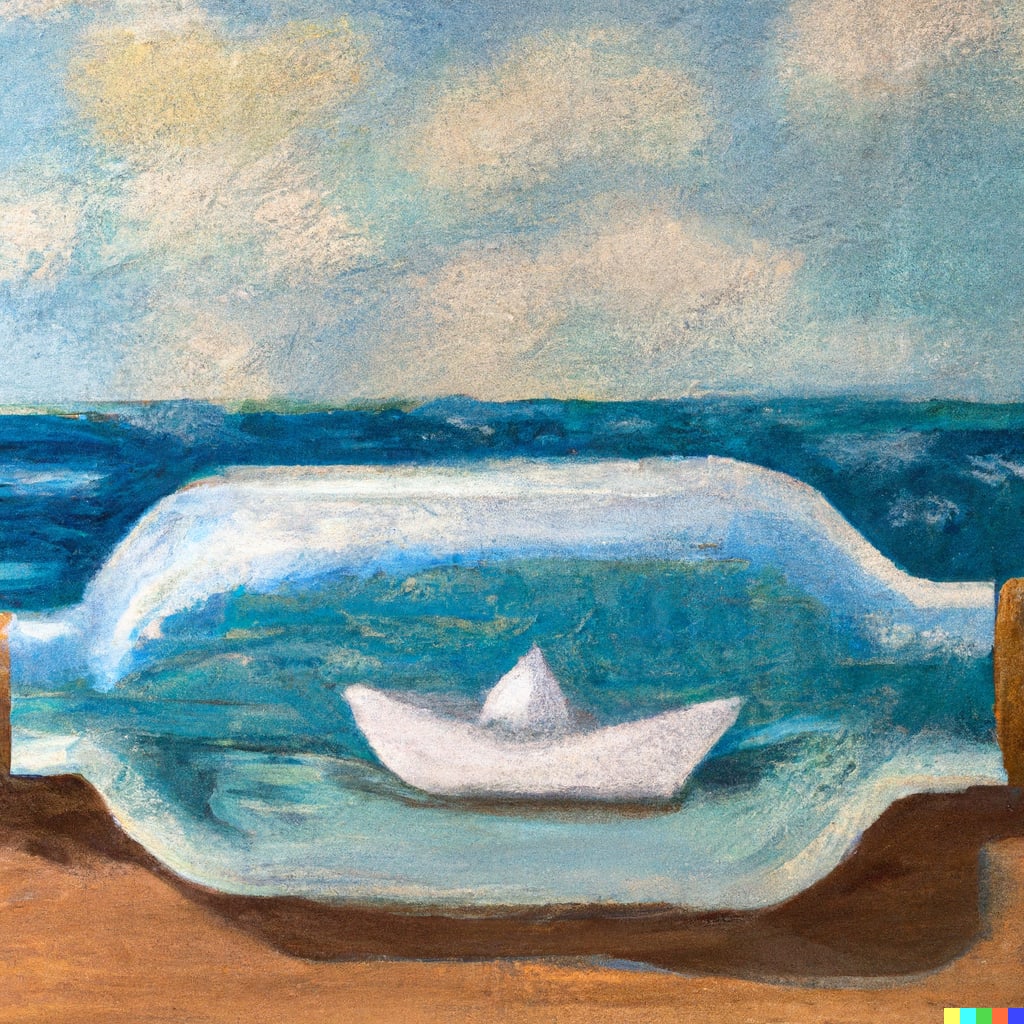 if words are just pieces
placed into bottles
with glue and steady hands
arranging them perfectly
that kind of care, only noticed
by those who honor the craft
most will see the boat
whole
in one piece, unbending
always the same
but if the craftsman were to make
the boat with the glue, the same
identical pieces
the same steady hand
the words would sound so different
the mast just a touch off center
the flags the wrong color blue
the bottle, older than you,
once given as a gift
unrecognizable to those who watched
like home to your current circle
you know you've changed
it's time to again
the call to the void
falling untethered into something new
About the Creator
I make things with paint and words and light. I was once described as an asshole with Mr. Rodgers vibes.
Reader insights
Be the first to share your insights about this piece.
Add your insights