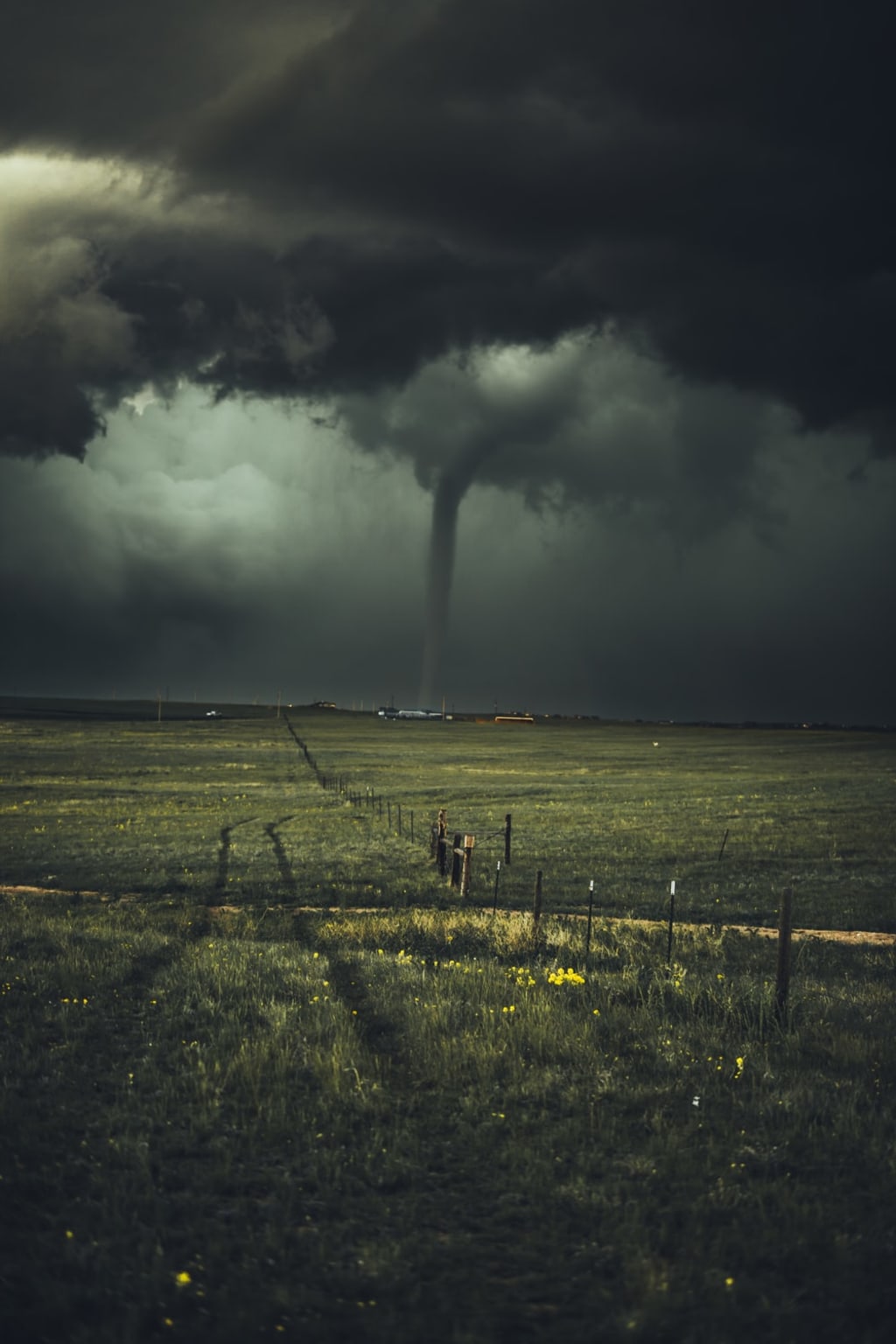 When you're in the eye of the tornado
When this life has you feeling laid low
Let my arms be your place of calm
My loving embrace a soothing balm
Tell me your woes if you need release
Or say nothing and just be at peace
No expectations, I have no demands
For you I have no tasks or commands
I have no riches, no silver or gold
I offer only to love you until we are old
I'm giving you my whole heart… take it
Give me yours… I'll never break it.
love poems
About the author
I believe in love & kindness, that we should embrace joy, sing, dance & be silly! I am a survivor, damaged but not broken. I have a lot of love to give, free of judgment and given freely because I believe love can heal the world. 💕
Reader insights
Be the first to share your insights about this piece.
Add your insights