She thought I was a lightning bug
Said I shined too much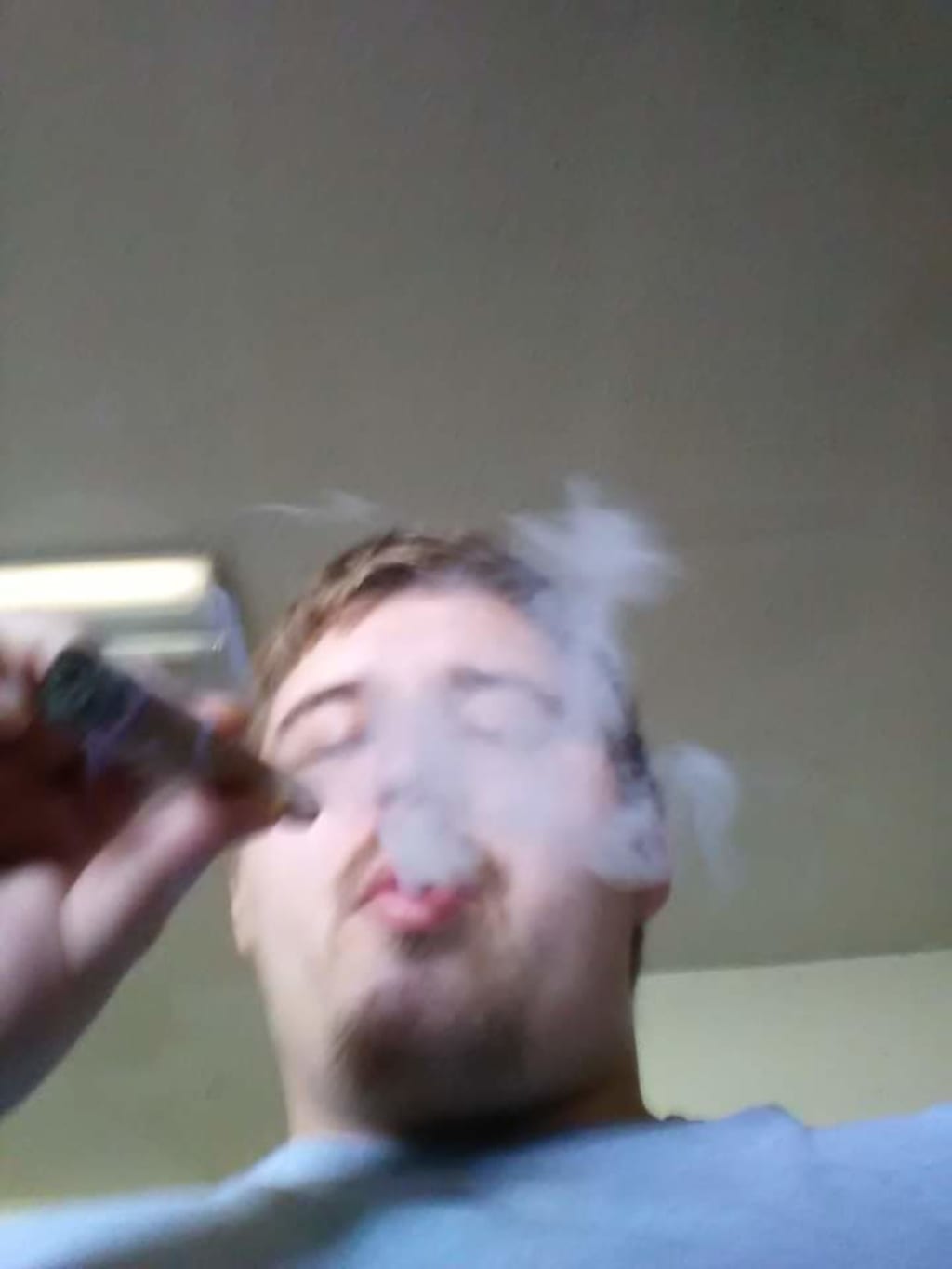 She thought I was a lightning bug ,seemed I shined too much .
Though her darkness paved way ,like a slow never ending parade .
I am the soul of time ,a different kind , sorry if I seemed like too much .
I know one thing at the end of all of my days ,I'll be back again to say its always better to go against the grain.
if you could see it my way ,you'd understand the barrier between us and the spirits highway ,isn't ever too far away .
My life hasn't been a fairytale ,but I've prevailed and I'll make my slate clean as can be ,as to not carry any baggage into eternity.
I wonder if you'll ever see the weight I've been forced to carry ,it was always my fate .
I'll show you ,the most docile truth ,because I know that if it wasn't for you .I'd of never known me , I've found peace in the pieces ,and I'll find my love in the sea.
I was made to be redeemed, I say it with great esteem "she thought I was a lightning bug ,I guess I shined too much"