Shay's Song (White Widow)
Bedroom Challenges Ground Zero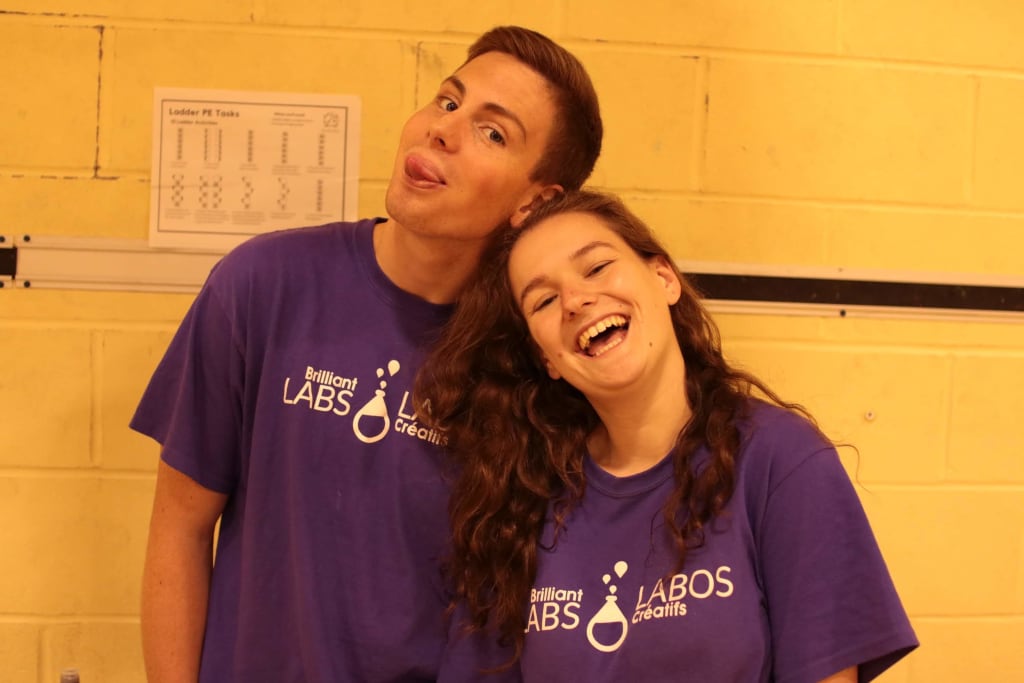 August 2019
Life is a ladder
Floating in space
And it doesn't matter
Cause it's not a race
I like being alone
That's my home
Except it still hurts when no one picks up the phone...
But I'm having the time of my life no worries tonight
I'm thinking we start up a fire everything is alright
Said I'm having the time of my life, no worries tonight
If every one can get together we're gonna make use of this life
I just found the meaning
Of my own life
And I think I just might
Make her my wife
That is the official end, but as per request of my friend Shay, there is a special edition of this song featuring a rap. Here it is, go wild.
"Girl I miss you so must just being your boyfriend.
I need some kisses from my misses all over the place
cause your warm embrace is all it takes.
Having you in my life is a big win except if we end up with Netflix and Children."