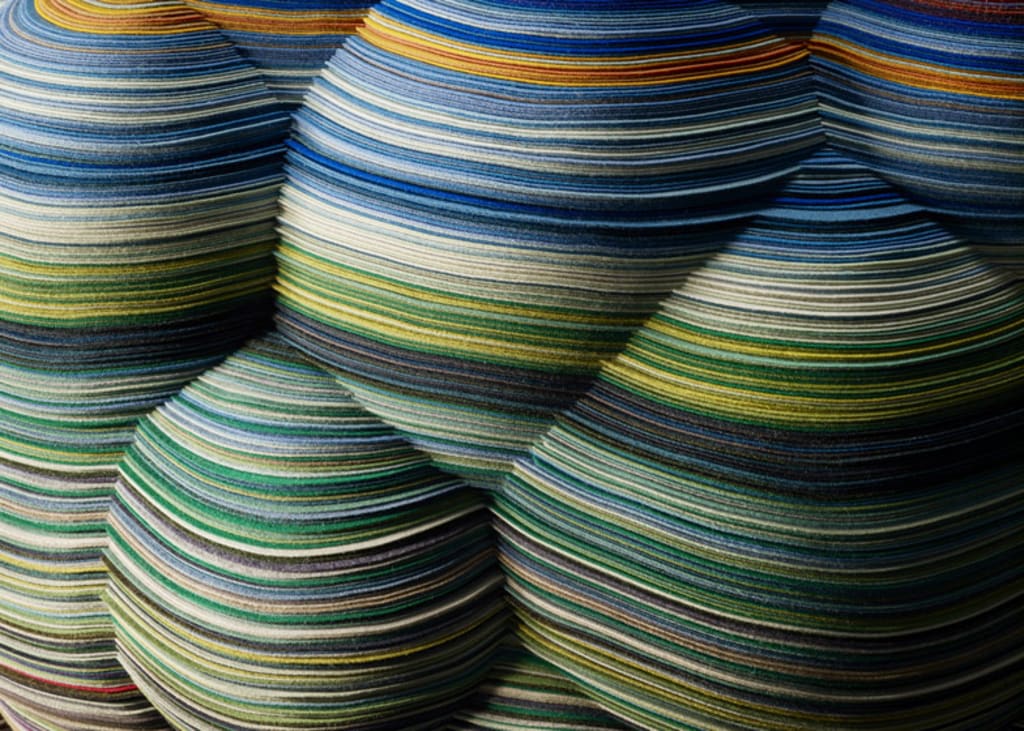 Every day,
We shed thousands of cells.
But sometimes,
we shed in layers.
Sometimes the layers
Need to leave,
In order for us to grow as
Our own person.
Sometimes those layers
Don't want to leave.
Something holds them from shedding.
Sometimes,
You have to shave your layers.
It's painful.
And it's hard.
It's hard to keep going,
Because now you feel naked.
You don't know who you are
At this moment in time.
Sometimes we have to shave
Our layers.
Sometimes the layers
Build
And build
And build.
Until there's no you anymore.
There's layers over layers,
Hiding you from the world.
So grab your razor,
And shave the layers away