Shadows of You
By Heather Donald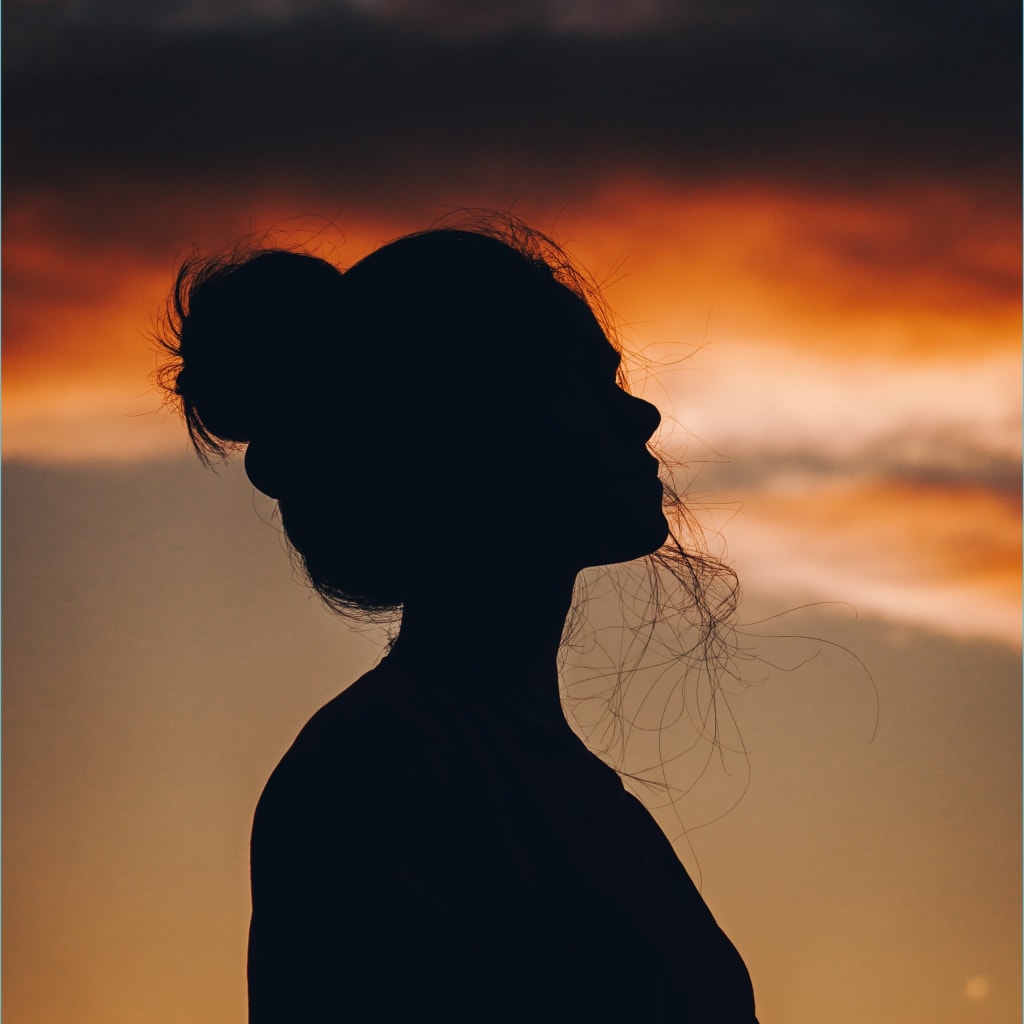 I see shadows of you everywhere, in a pretty girl's laugh or the flip of her hair.
I want it to be you, laughing at my stupid jokes and scrunching up your nose.
I want you to laugh at how badly I coloured my hair.
I want you to tell me you're not hungry but then ask for more.
I want to make you French toast and tell you that I love you the most.
I want you to drive us to the County to hang with your Mom, sit by the fire and just talk some.
That you're gone just isn't fair,
it was too soon and I wasn't prepared.
I wish you knew how many lives you touched.
I wish you had called when it became too much.
I feel like I failed you and I want you to know that I wish you didn't have to go.
I hope you know I miss you so.
sad poetry
About the author
I believe in love & kindness, that we should embrace joy, sing, dance & be silly! I am a survivor, damaged but not broken. I have a lot of love to give, free of judgment and given freely because I believe love can heal the world. 💕
Reader insights
Be the first to share your insights about this piece.
Add your insights