Poets in Motion
Shadow.
#VocalNPM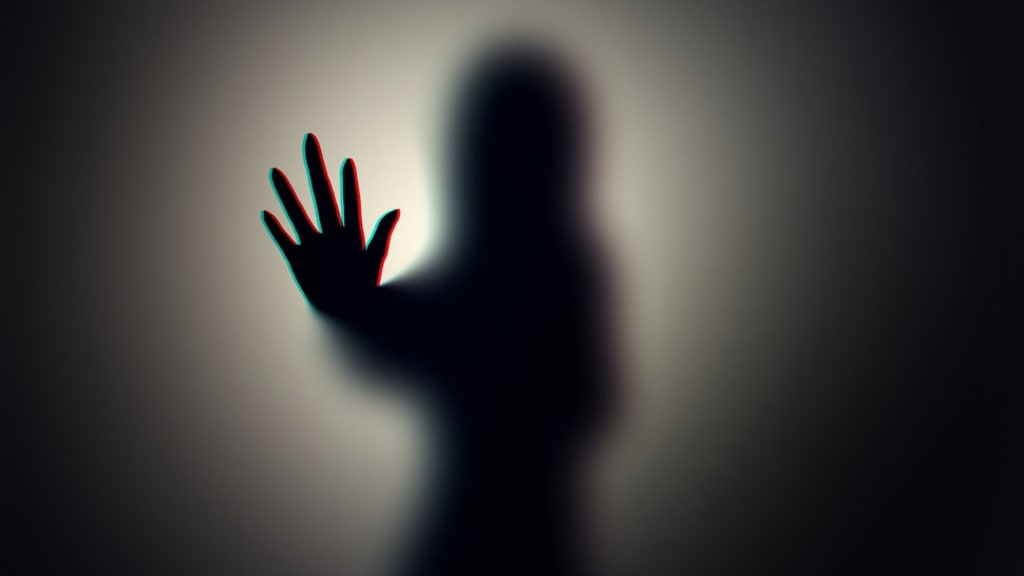 There was this brightness about my shadow that reeled me in. I just could not get enough of that partial brightness that was shining through. I envied it, but my god did I crave it too.
You see, shadow and I weren't that different. We were close in age. We shared the same views on certain topics. We viewed the world the same. Conversation was always great between us. I got familiar with shadow and the more I did, the more I felt that brightness shine through and my god did it feel so warm.
As shadow's brightness kept shining through I ignored the black cloud he always possessed. It wasn't until I took a small flap and saw who shadow was in my world and what he did.
Shadow was just a fisherman and I was his prey.
9:15 PM—Jocelyn F.