Shackles and Swords
written by: Soraya Smith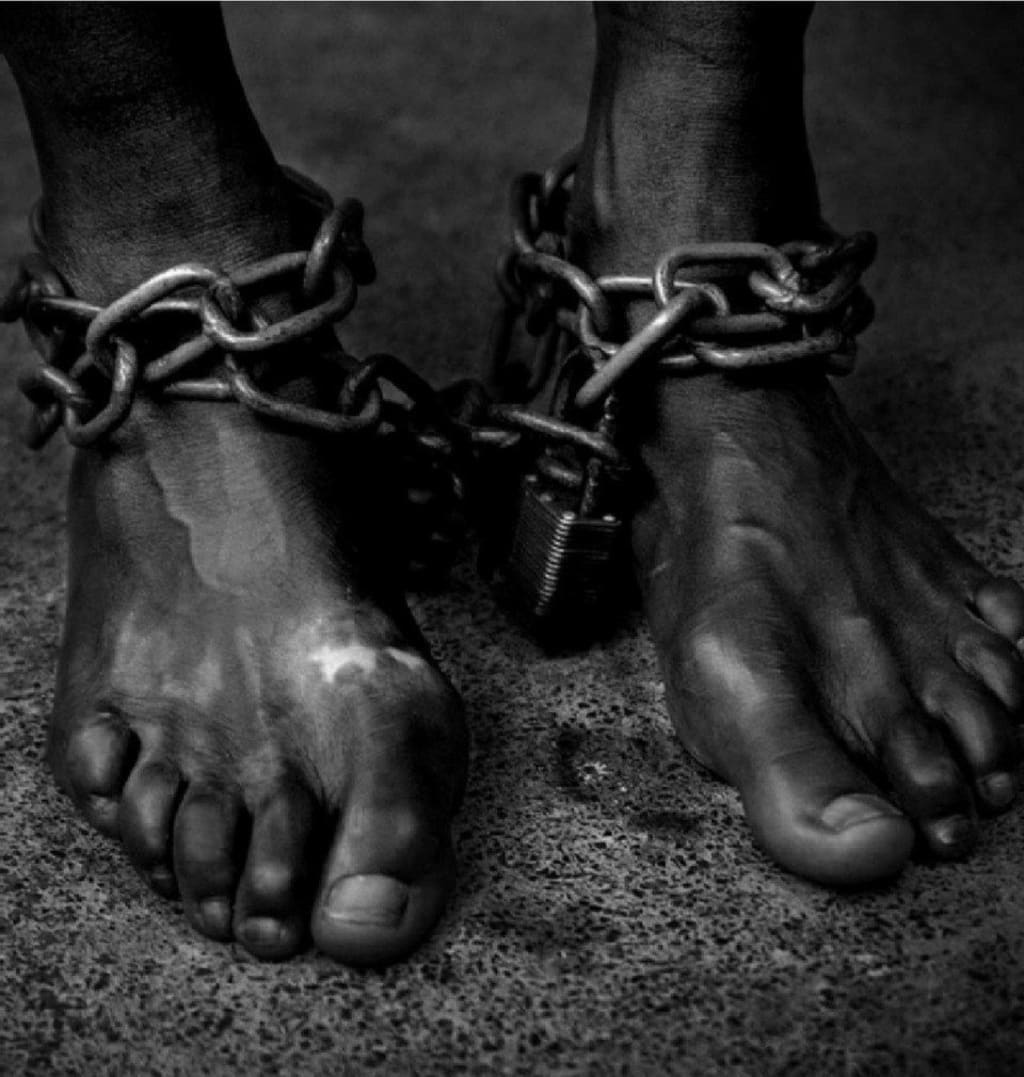 Black men stripped of pride
Been, hung on the tree veranda and more.
A burden you carry forever more
Stuck in the history of shackles and sword
Women we carry the burdens of this,
listen have you learned we supported you
Healed your wounds, carried your children in our belly's and delivered them from our wounds.
Yet you beat us and break us down like the master beat you Are you any better? Than the man that whipped and hosed you?
You carry his venom in your blood
You prey on what you think is weak and call it love!
You say you are strong but your narcissistic being proves you wrong.
So bound by the shackles of history's wrong
Forgot about us , we women are the strong,
We carried your burdens of what is wrong; Raped by your words ,Beat by your hands we overcame
Shackles of sword. The sword is man
Chained by a curse not black or white
Cut with the sword, the sword is life.
Can't heal a world of a shackled life
Play games tell lies think it's okay
Um, Until you see me walking away
See I was there but you couldn't see
But now no shackle or sword can bind me because
Now I AM FREE!
Let go the hatred of a saddened life
social commentary
just a woman who wants to express my god given talents stepping out of my shell and comfort zone to express my art .