Sensitive
Human emotion appreciation poem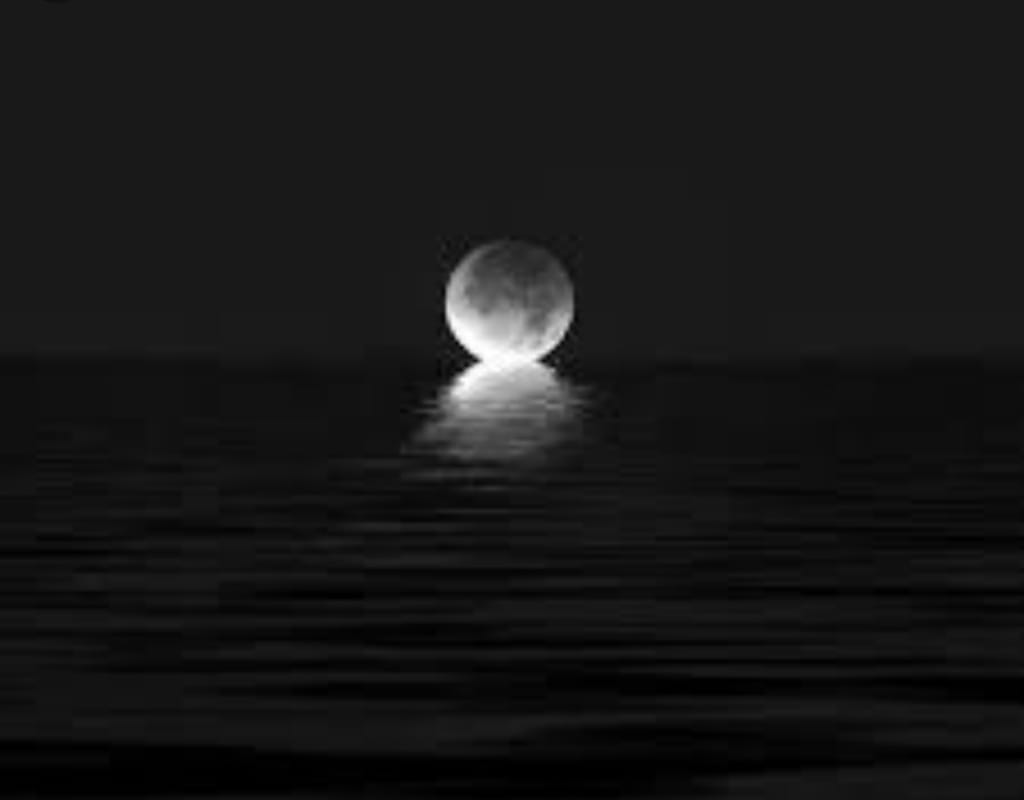 Goddess moon responsible for emotional ebb and flow
Pain feels like home when you grow up in it.
Those childhood wounds can be so cruel.
Dysfunction becomes your comfort
and now you're second guessing gods gift to you
See, this Disconnect got you questioning your intuition
and People never treat you how you treat them.
"Do unto others as you would have them Do unto you"
As far back as you could remember that's been YOUR golden rule.
You are nothing like the others...this is evident.
My kind hearted, loving friend, you posses a gem
And although few will be as Attuned as you, see it as a gift
There is nothing wrong with being sensitive..