Self Destruction
Human consumption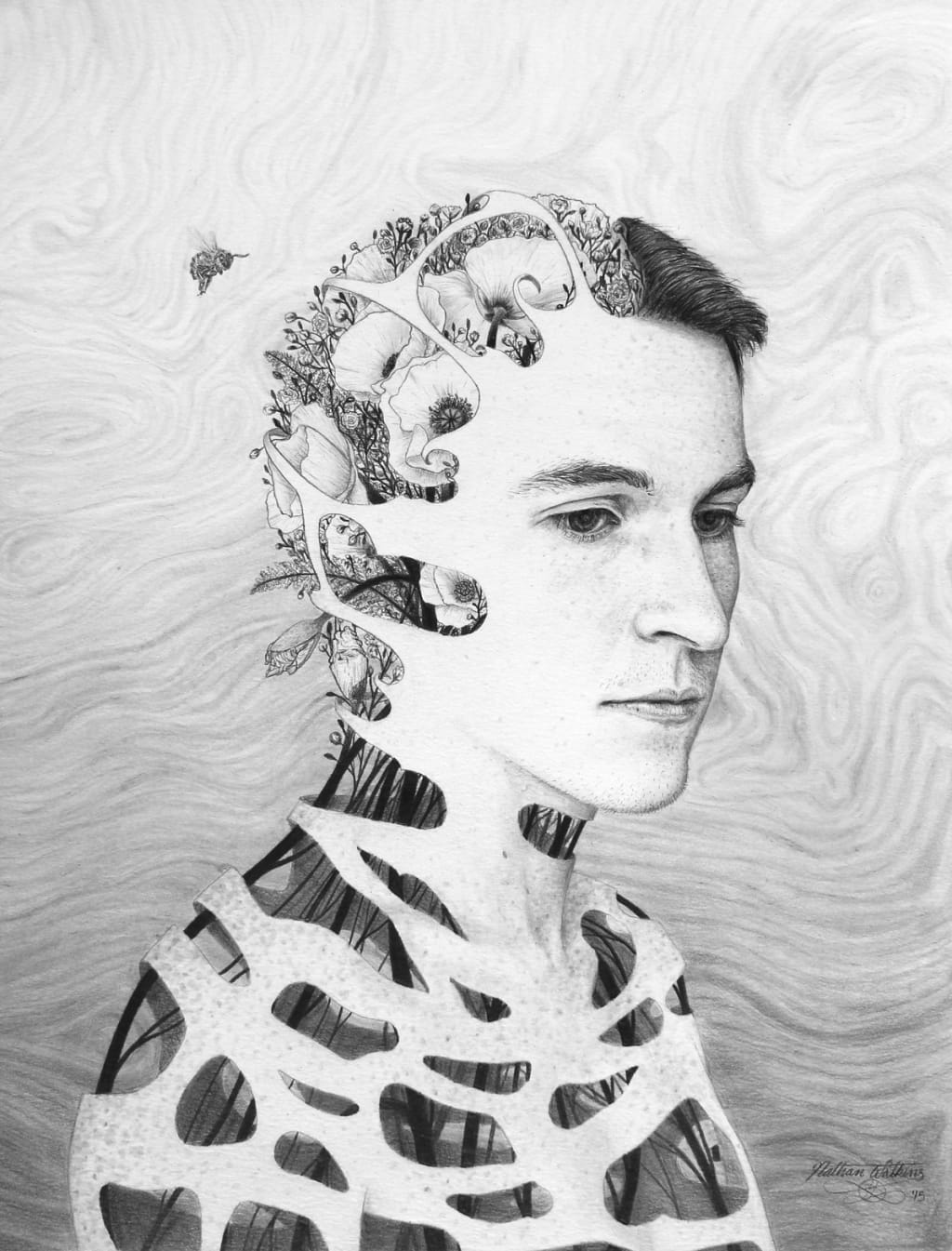 I'm but a tiny seed, nestling to my mother's breast.
I'm strong minded, yet still scared like all the rest.
Developing eyes and wandering hands, leave me blind and unable to touch.
Spinning non stop, it's out of control, the whole earth is in a rush.
Corporations, money scandals, murder, all in a day's work.
An elderly man sits and sobs, for his sacrifices have gone unheard.
I'm still a tiny seed, I'm failing to grow, just sow into the ground.
I speak with abundance if you listen, although I'm not heard out loud.
Abortion bans, building walls, a human community of separation.
Leads to more corporations, money scandals, murder; leading to segregation.
A world of change is ever forming, you're blind if you don't see.
The separation and segregation is because of humans, like you and me.