Searching Is A Voyage
Looking for love? Don't give up hope.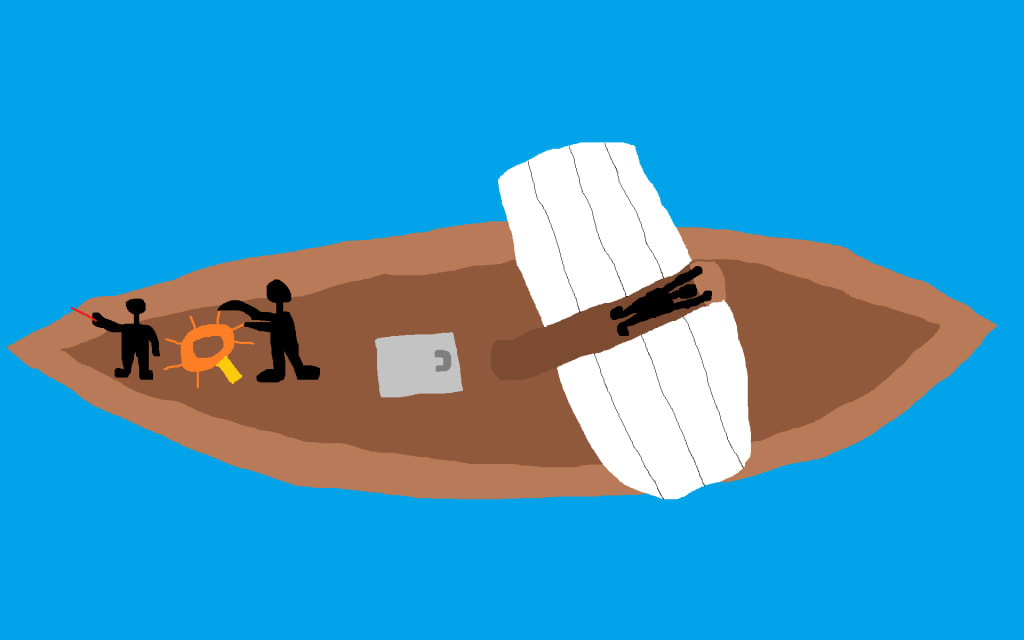 Sail off to find your loved one.
Starting off to see is so fantastic,
When you're riding on a ship that's so majestic,
Some people would say that you're drastic,
But you'd tell them their words are as thin as plastic,
Strange things happen when you are love-sick,
Your mind is fuzzy, cloudy, and is so thick,
The room starts spinning, and you know it's no trick,
You need to find that someone and you need to do it quick,
The ship is heading out, at a very good click,
They ask you what direction and you point north with a stick,
You go until it's dark, then you light a candle wick,
Land is sighted and you drop your anchor like a brick,
A pirate jumps, out at you and you drop him with a kick,
Your search goes on until you find the one who makes you tick.
About the Creator
One of my favorite hobbies is thinking. I love to create fantasy realms in my mind, be it for stories or poetry. The one thing I was missing was a proper platform to share my fantasies. It's time I got Vocal. Hope you enjoy :D
Reader insights
Be the first to share your insights about this piece.
Add your insights