Scientific Coughs and Sneezes
Or Excuses for Continuing a Lockdown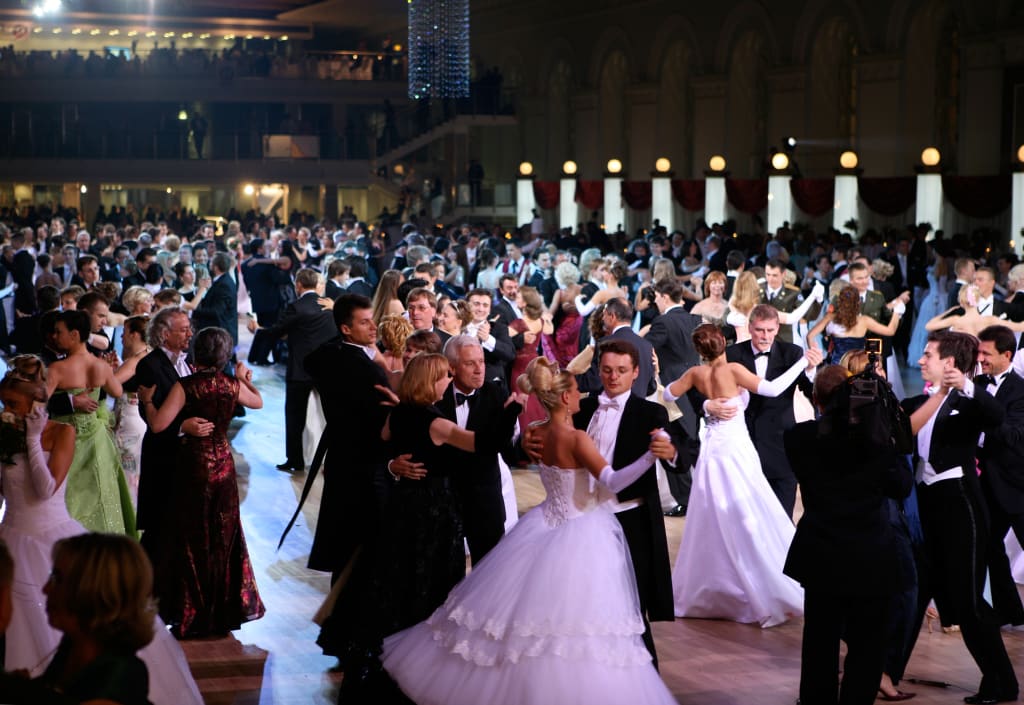 In a world of broken machines,
I always tried to bring myself with me
Yet, the day arrived when time ended.
As mother remembered in her intelligence bubbles
- Somewhere amid dimmed endocrine signals
Wherein ontology became inter-dimensional.
Although it always had been, according to Cosimo.
Anyway, these bejewelled heroes
Never lingered in their lofty, silent, towers
Like Hebbel's philosophical godson
A perpetually drunken man at Viennese parties
Who misrepresented sparks of Spirit
Spread similarly to every flower Prince
In spacetime confections, or in creamed coffee.
Oh, Eagle of Ages, pray for me as a fulfilment
Of my own blessed firmament.
One day nearby and always true.
surreal poetry
About the author
Rev Dr David William Parry (he, him, his) is a multi-award-winning poet, essayist, dramatist, and queer pastor of Valentine's Hall, a Metropolitan Community Church Oasis founded in South London, UK.
Reader insights
Be the first to share your insights about this piece.
Add your insights