Saudade
A Poem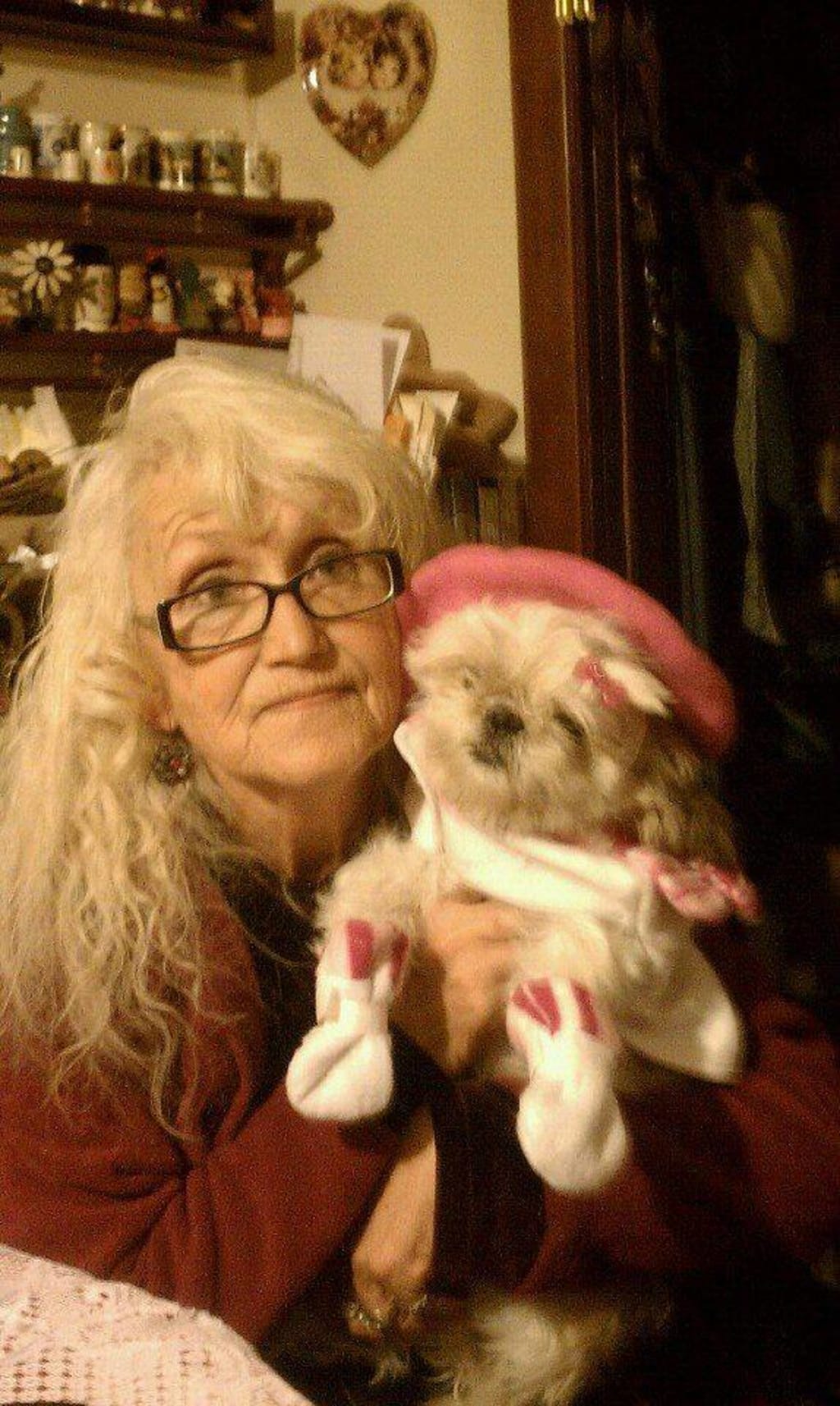 The beautiful lady I called Grandma and her dog, Sassy
Saudade
Oh how I long
To feel your arms
Wrapped around me
Holding me close
Never letting go.
How I miss your voice
As you'd sing to me...
Sing me to sleep.
As we talked about everything
And you comforted me.
Saudade
Oh the memories
As I walk through the fields
Singing songs of love and loss
Seeing you wherever I go
Knowing that I am not alone.
Memories of our lives
And of our friendship and hardships
Because we were each other's family
But we are no longer together.
Saudade
I'll long for the day
I see you again.
For more singing and laughing
I long for your smile.
Saudade
Because no English word
Can truly describe
How much I miss you.