Saturday on Mount Ogden
by Caroline Stanley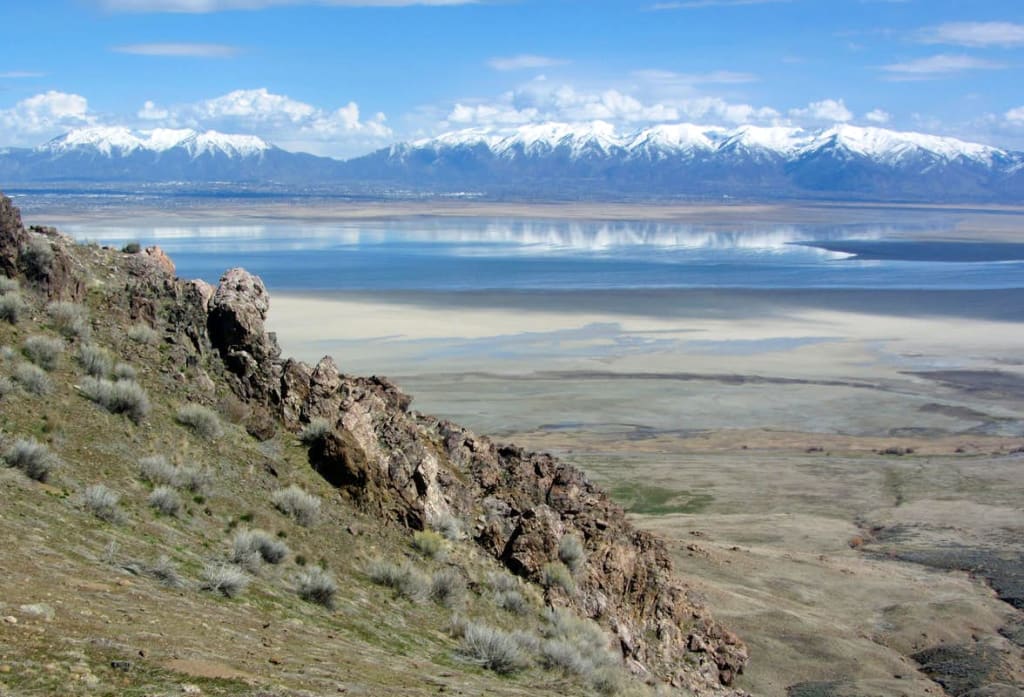 Image subject to copyright.
There was a wedding that day
Up on the mountain, and it smelled like soil.
There were people up there,
And they were all smiles and dirty, wrinkled clothes.
The air swept messages past their faces,
Telling of an oasis in the middle of the wetlands past the trees.
No one had ever seen so much water.
She cried and he cried,
Because they smelled the air and knew forever was not real.
And today the scent is the same but it means something different.