Saturday Morning
Saturday, January 4th at 5pm sitting in the living room on the left side of the couch.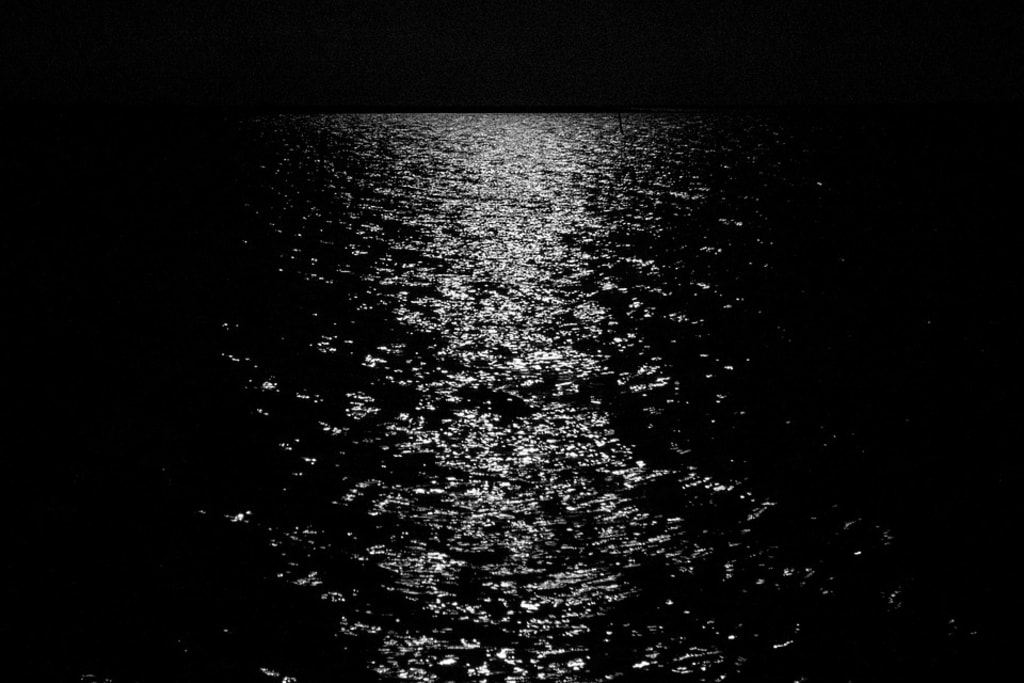 The room, the pitter patter of paws. The air vent blowing the slightest chill breeze from the northwest corner of the room down at your exposed neck.
Exposed neck because your hair is in a bun. Your hair is in a bun because you woke up at 2:45 this morning to go to work at 4.
No, you set your alarm for 2:45 and you snoozed that shit until you got out of bed at 3:20. You were running late but still did the math in your head that you could totally stop for 4 glazed donuts, and a chocolate milk at the gas station on the corner.
Pulled out of the gas station just to get.. pulled over.
You wanted to ask if they wanted a donut because you have 4 for fucks sake. But time is ticking and now you're late. And asking cops if they want a donut is probably a mistake.
You're late because you couldn't find the motivation to get out of bed at 2:45, and instead hit the floor running at 3:20.
But your pit stop for snacks somehow stopped you in your tracks. Blue and red lights illuminate your car interior while an LED flashlight interrogates your pupils.
"Why are you out at this hour and where are you going?"
Good fucking question.
I replied with a general, I'm going to work as I flashed my badge with a badly fading picture of my face when I was optimistic about the future.
But that question cut deep. I'm up at this hour because I need money. I need money because I moved out here, lost my job, my apartment, my car, and my sanity.
Can you see from my badge that I was once filled with the spirit of life and I've faded out to this?
Lonely cool breeze sweeping through the window on this brisk January morning. I wonder if he's searching my eyes to see if I'm under the influence of alcohol, drugs, or just searching for my soul.
He lets me go but part of me wishes he didn't. Like can we just sit and talk for a little bit? You don't know how many times I've gone to discovery bridge just wanting to quit.
We part ways and my car interior fills with darkness once again. Cross over discovery bridge and look at the moon dancing on top of the choppy water. Imagining what it feels like to drown as the bridge becomes a distant dream in my rear view mirror.
White walls and fluorescent lights. I sit at my desk and try to break out of the darkness that consumed me on my drive in.
"Hey, how you doin" .. I'm okay, I say.
But what I really want to say is that my world is still gray. I'm in control of a life that I don't want to live anyway.