SALLY'S SONG
Dedicated To Victims Of Domestic Violence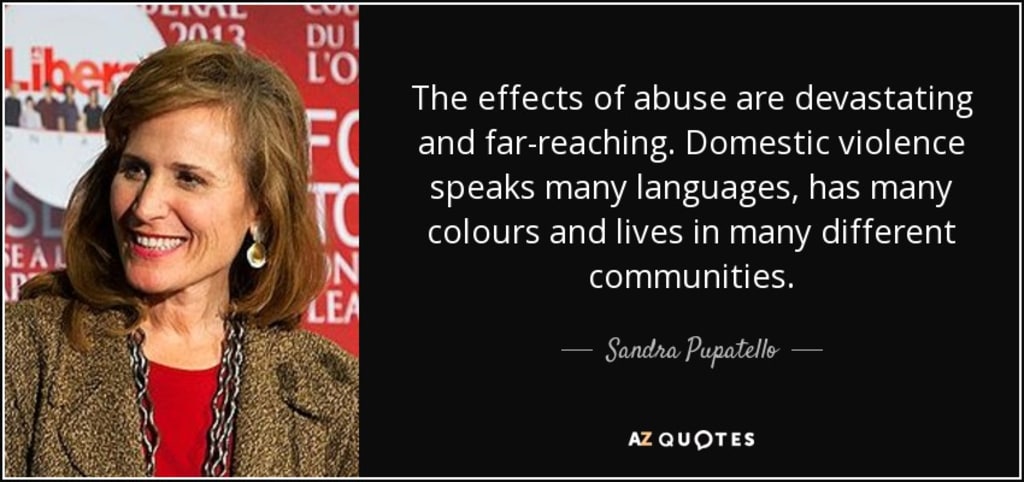 No One Wanted To Feel Her Pain
In The Long Hours Of Her Need
In This Domestic Hurricane
What Is Ignored Is Never Seen
Her Neighbors, Family And Friends
Turned A Blind Eye
To All The Warning Signs Within
Ignoring Her Broken Heart
That Could Never Heal
Her Broken Spirit
That Is Crushed And Cannot Feel
No One Listened To Her Cries
Wiping Her Tears
No One Wanted To Hear Her Screams
Calming Her Fears
It Is Too Late For The Marriage Counselors
Nothing Is Left To Fix Or Repair
It Is Too Late For The Ministers
They Told Her To Stay In This Nightmare
It Is Too Late For The Lawyers
For A Separation From This Pain
It Is Too Late For The Police
Everyone Ignored The Crimson Stain
No One Listened To Her Cries
Wiping Her Tears
No One Wanted To Hear Her Screams
Calming Her Fears
It Is Much Too Late For The Ambulance
The Medical Examiner Is Now Here
Beat To Death By The One She Loved
This Time Her Injuries Were Just Too Severe
No One Listened To Her Cries
No One Wanted To Hear Her Screams
No One Holding Her Hand
At The End
If They Had Only Taken A Stand
This poem is dedicated to all victims of domestic violence, those that survived and those that sadly did not. Love should NEVER hurt. Please Seek Help If You Are A Victim Of A Perpetrator Of Domestic Violence: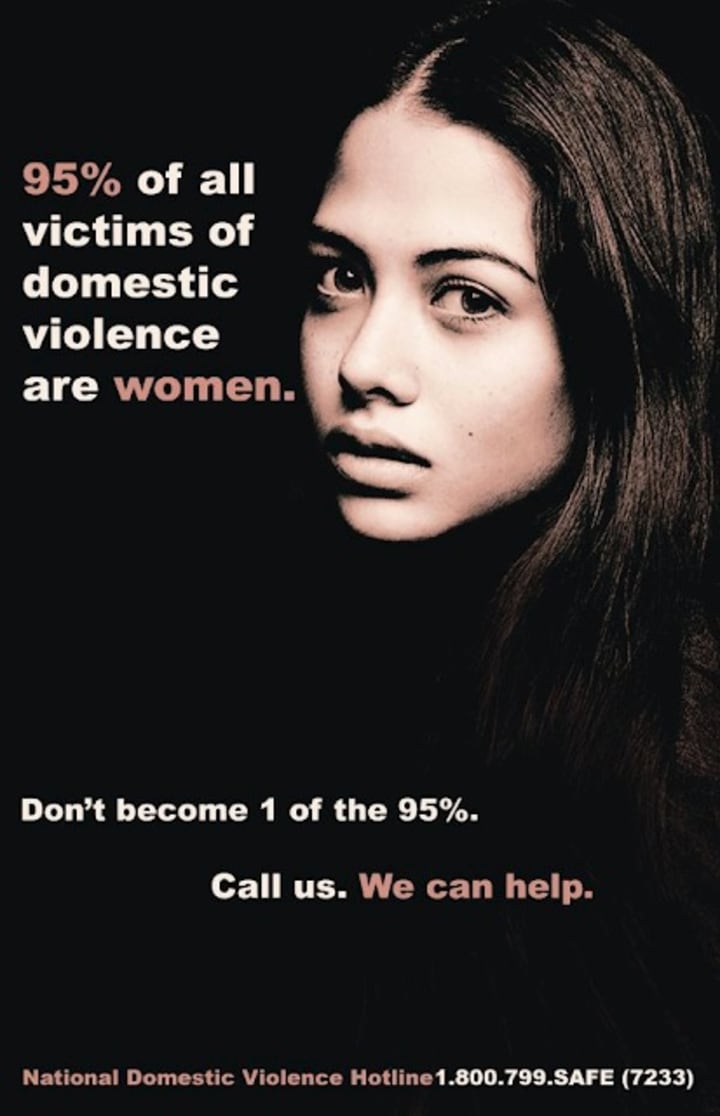 social commentary
About the author
I am a writer, blogger, photographer, painter (art), digital abstract artist, designer, in-home caregiver, Youtuber...living in Northern California.
Follow Me:
https://www.facebook.com/sdlarchart
https://www.facebook.com/sdlarchphotography
Reader insights
Be the first to share your insights about this piece.
Add your insights