Sad Truth
Hurts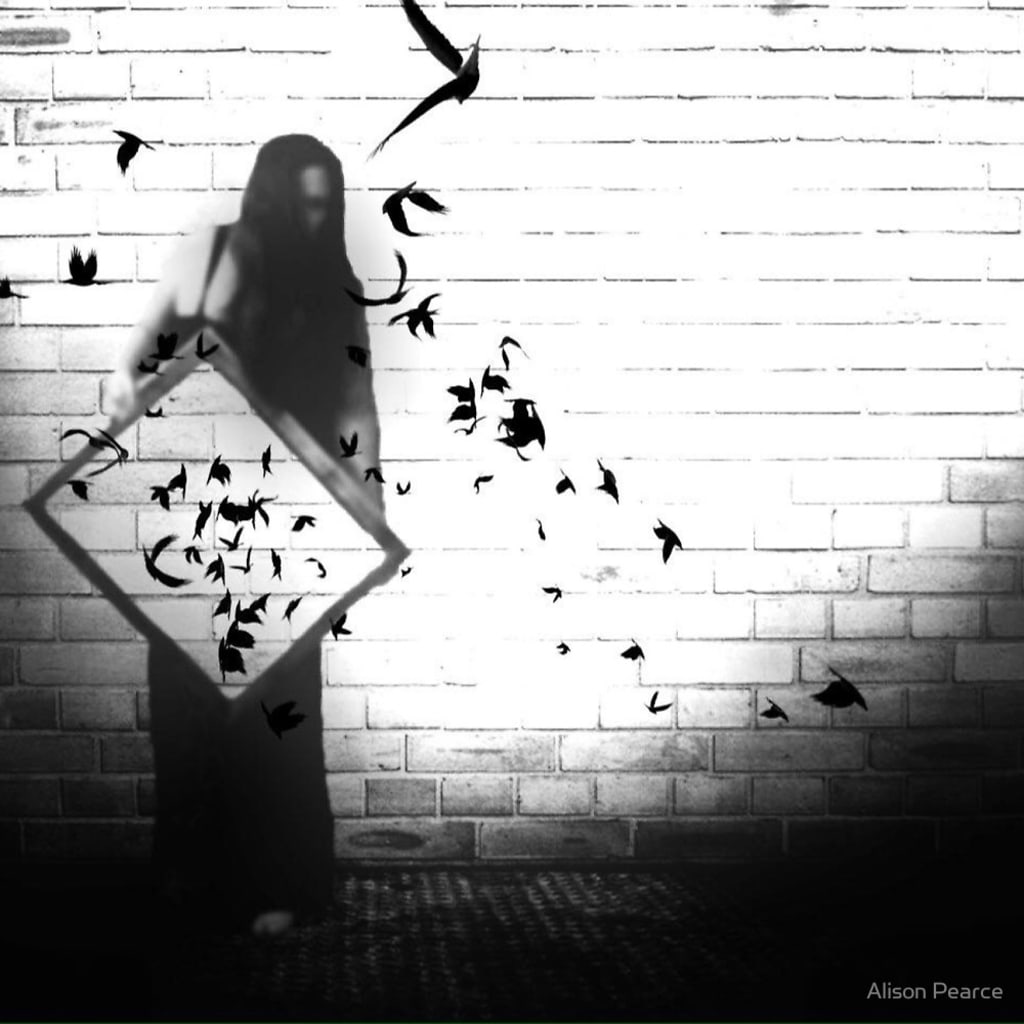 Feelings I wish with all my strength inside,
You would just go away and leave me behind,
I'm so tired of dealing with you in my life,
I know you get what you put out in life,
I call BULLSHIT,
If that is true,
I must be the most horrible person in life,
I can't go through life,
Believing this is true,
I can't stop caring for people,
What the HELL am I supposed to do?
I won't treat others like CRAP,
That is not who I am,
Or how it is supposed to be,
I am so lost and confused,
Won't you, PLEASE help me,
WHAT CAN I DO ?
I feel all my hopes inside are dead.
sad poetry

Crystal Korpan
I recently published my poems at Pagemaster Publishing my book is called Different sides of me. https://pagemasterpublishing.ca/shop/crystal-korpan/different-sides-of-me/?ref=158 Thank you for enjoying my words .
See all posts by Crystal Korpan →