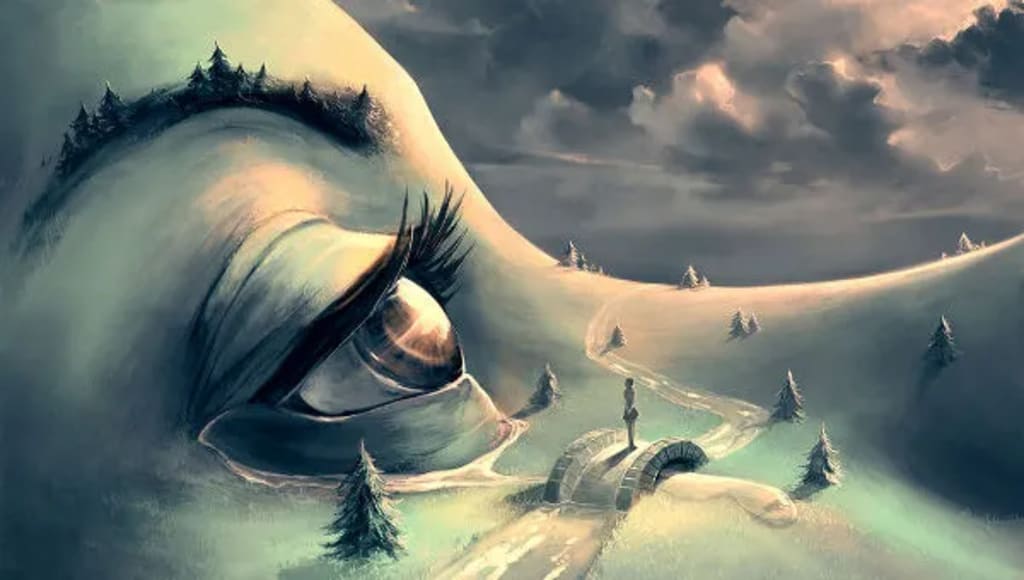 I whistled into the brush a question of sorts.
My tongue, recoiling to hang like corpse and Copper lead
onto the back of my eardrums,
carries woes woven in wind:
Can I not have him in the violation of day?
Silence.
A flurry of silences.
It follows after every cry, which brings with it the tremor of life.
I suck in air---to remind myself that I am alive
in silence.
I suck in air until my lungs begin to colonize my throat with inhale--
and the exhale that follows completes the scene.
I let go of my breath and my chest collapses like a house of cards:
amongst them there are unspoken mermers-- for that person-- who call the triangular spaces made with spade, diamond and club their home.
These whispers pay tribute to the Queen of hearts
here in this land of suits and card tricks. Where magic meets trickery
and the line is blurred between what is wives tale
and what is made with calloused hands to be true.
He had those--
hands which when given the small of my back made each hair on my body move in unison
like a tide.
He was the pull,
the jerk
and the illuminator of night.