Rise of The Wizards
A poem about magic and wizards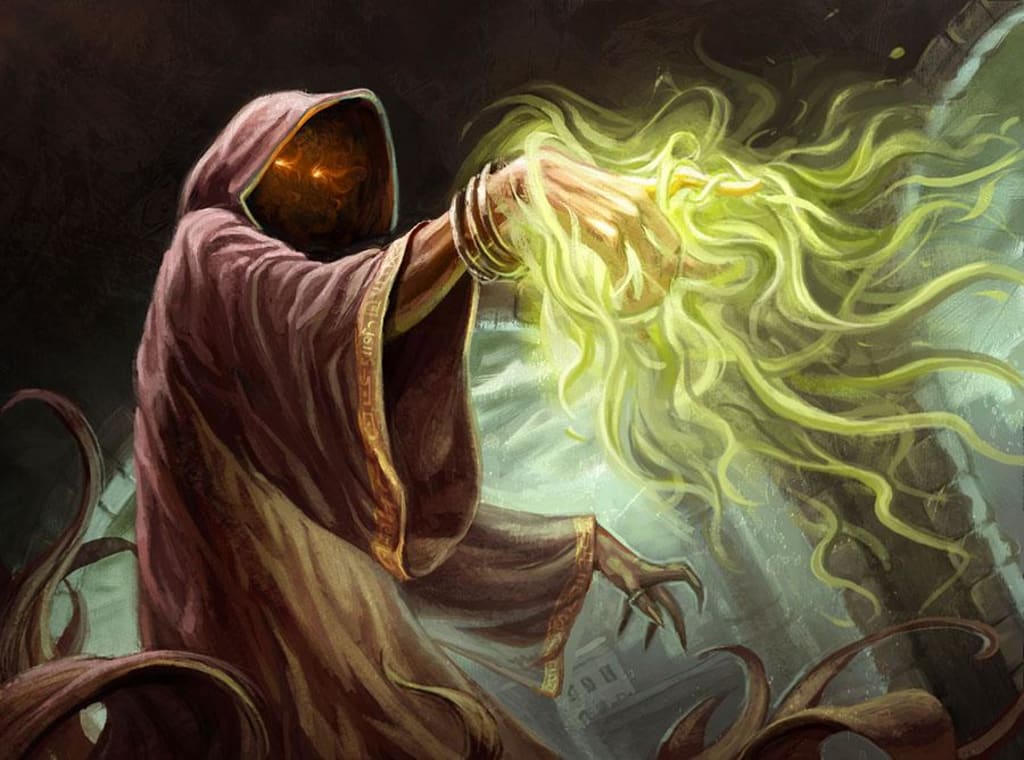 Yes it is now finally time for the wizards to rise
from the ashes
Once cast into darkness we emerge to the light
to take our rightful place upon the throne
Magical powers and spells break through this illusion
and hellish illusion
Freedom is gained by the wisdom of the wizards,
No longer will we be silent
Chaos magic can be quite violent when unleashed. The Rise of the
Wizards is upon us
Free minds full of magic rise from the darkness no longer held
back of unlimited potential
Under the stars the magical bards weave mystical melodies
that heal your souls
The rise of the wizards is here!
Let us celebrate with a pint of ale in thine Stine
and Let us cast magic
and get drunk of wine!
Reader insights
Be the first to share your insights about this piece.
Add your insights