Richard Pryor is a Hero
A poem about creativity.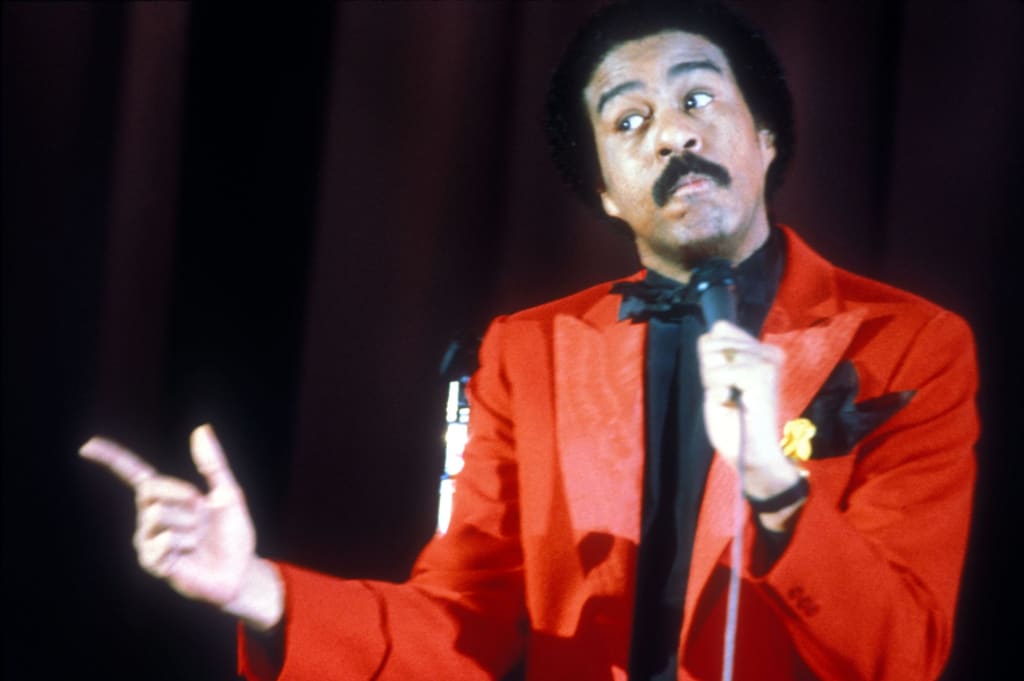 via Variety
Why would you do this?
Stand on a cold stage
I want to do this
For the rest of my days
I need to create
I want to give joy
You don't deserve the spotlight
You're just a boy
But I worked hard
I've shed countless tears
Just to get up here
In front of my judging peers
The world doesn't see me
For who I truly am
I just want to create
Why should you give a damn?
Y'all hated Pryor, Carlin, and Bruce
The greatest there are, without much debate
Yet they were belittled by all of you people
Who lack the irresistible urge to create
About the Creator
Stand-up comic. MMA historian. I can guarantee I'm the geekiest person you know. Men in Black 2 is the greatest movie of all time, change my mind.
Twitter: @jacobccraig
Insta: @jacomalfoy1
Reader insights
Be the first to share your insights about this piece.
Add your insights