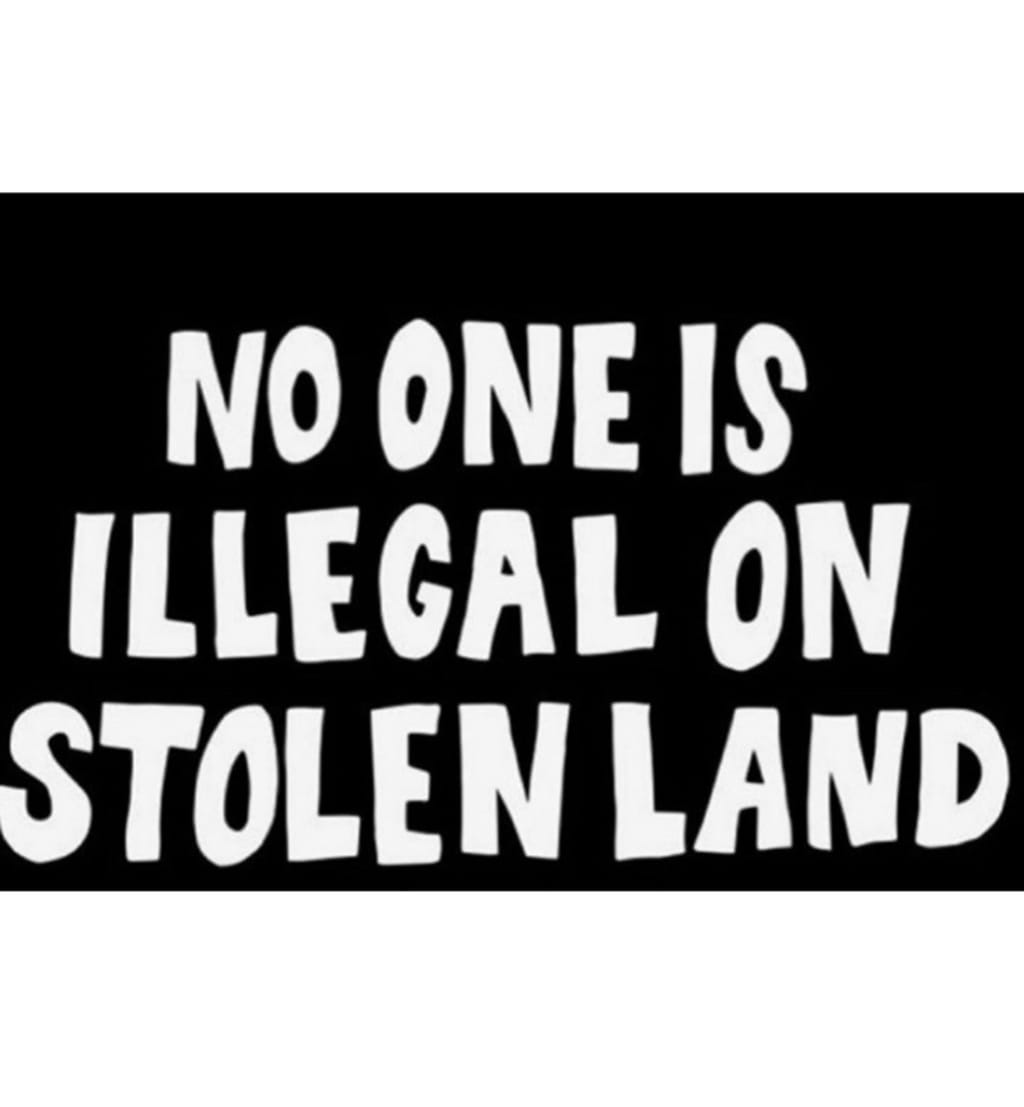 i am not trying to get deep and spiritual
but how are we not a miracle?
the only evidence of life known in this galaxy
living in our own reality
talk about biology
and the advancement in technology
so tell me. we have everything but there is still a war?
all this money but cannot afford to feed the poor?
constant talk about tv reality
but we need to hear more about police brutality
the news does not talk about what we actually should be hearing
inform us on human trafficking. why are there kids disappearing?
we are not rightly being educated
why are the first and third world countries hugely separated?
this world does not belong to the countries in poverty
it makes me so mad they do not have a share of our life quality
the poor? this world will never be theirs
they have been stripped of their rights. masked behind the millionaires
we are lucky to live in countries where the rich have ran it
because this is a first world country only planet
slam poetry
𝚠𝚎𝚕𝚌𝚘𝚖𝚎 𝚝𝚘 𝚖𝚢 𝚠𝚘𝚛𝚕𝚍. 𝚠𝚑𝚎𝚛𝚎 𝚠𝚎 𝚊𝚛𝚎 𝚝𝚑𝚎 𝚌𝚑𝚒𝚕𝚍𝚛𝚎𝚗 𝚘𝚏 𝚝𝚑𝚎 𝚞𝚗𝚒𝚟𝚎𝚛𝚜𝚎. 𝚗𝚘 𝚕𝚎𝚜𝚜 𝚝𝚑𝚊𝚗 𝚝𝚑𝚎 𝚝𝚛𝚎𝚎𝚜 𝚘𝚛 𝚝𝚑𝚎 𝚜𝚝𝚊𝚛𝚜. 𝚠𝚎 𝚑𝚊𝚟𝚎 𝚊 𝚛𝚒𝚐𝚑𝚝 𝚝𝚘 𝚋𝚎 𝚑𝚎𝚛𝚎 ❀
Receive stories by Poems by Kiesha in

your feed