Resurrection/Insurrection
On the destructive powers of exes.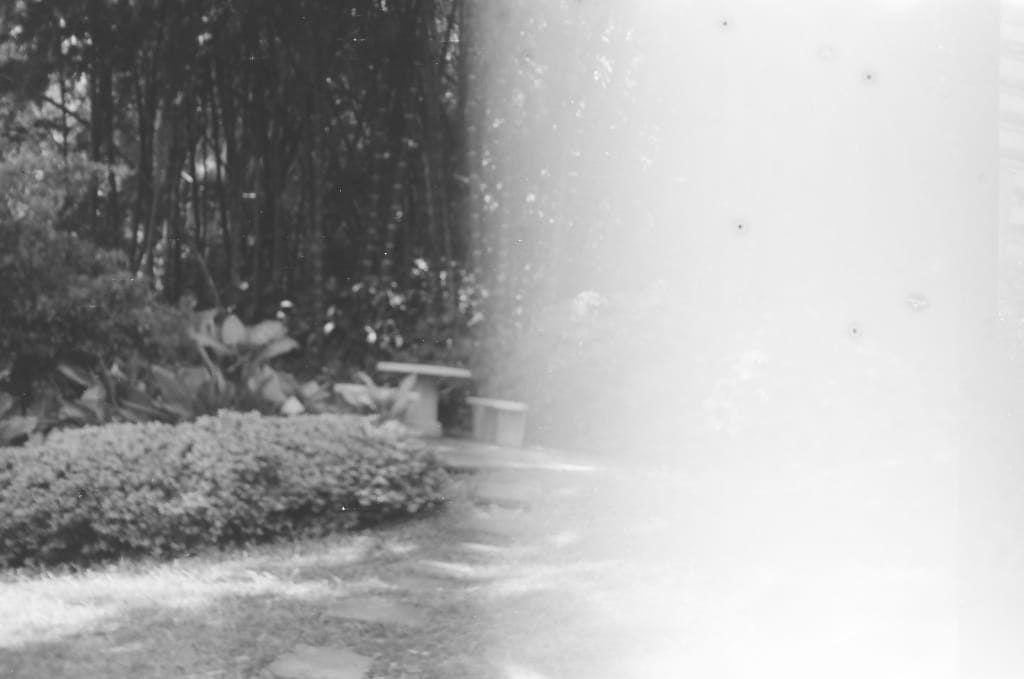 in one
mere breath i
remember how it feels so be alive, how
expectation can survive being ripped through the layers upon the world so that
i might feel something at your touch.
elapse, time.
a memory to recall in only tender moments
of the past disregard which is really
the present, the prescient carelessness that drives me
away
and the path. other worlds, trenched
into a different sort of trouble bathed in
neon light.
which asks me
what i can and cannot handle.
what i will and will not
deny myself in the growing light of day. as i watch
the sun come up on another day wherein i feel tied to a specter that would bring me down
in his own desire to be like me, horrorshow of carnal delight.
wonder settles.
and as such i become latent, under
lying and irritated with resentment.
and i become a wretch, a lifegiven creature
that spews dark filth upon first reawakening, set upon a threshold that demands pain for survival
and scrambles itself to avoid true sight.
eyes glued shut by my own body, you
peel me open to see the rot within and decide
upon rehabilitation.
cultivation of decayed roots, overlooking
the disease that set upon aggrieved body
in the first place. small mercies, to not
give power to malignancy.
or voice to admissions of pain. tending
to the broken roots, so maybe once
you can touch me and not come away
feeling unrighteous.
maybe once you can
find strength and solitude
wherein you can admit to poisoning
what little was left.
the well of sorrows empties.
heartbreak
teeth-bared contemporary, often writing, often dreaming.