rest in love WRLD
Remembering Juice WRLD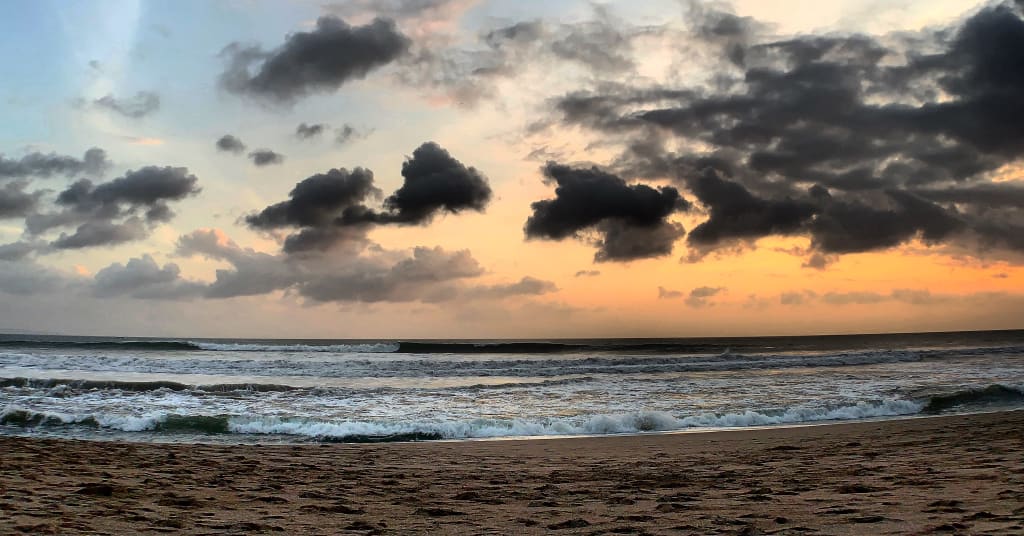 "I'm a doctor and I'm running out of patience" Juice said
Another Young King, gone too soon, gone to the moon
Listen to the lyrics – Wasted, wasted, wasted*
What that mean really?
Wasted cause we're too high, just trying to escape
Wasted so much time, cause we're at a point?
Where it's what's the fucking point?
I hear stories from loved ones and friends from days of my own past
Did they know how high I was?
The Psychic told me cousin to stop drinking
Little did I know the demons of altered thinking
Twenties long gone, thank God I exited that basement
But if that's what I did, and it's even more intense
In this scroll this, swipe that culture
Has the cyberpunk dystopia warned in premonitions
'created' long past finally come true
Is it a stretch to think Cthulu is in the White House
And he's been cloaked in Red, then Blue?
Like Jay rhymed, "Do you fools listen to music or do you just skim through it?"*
When's the last time you praised a sign?
What's the greatest memory saved in your (re)collection?
Who's serving these memories? Is it an algorithm predicting you?
Or is it really you?
Can you blame a kid,
a kid with money for
loading up on guns and drugs,
when he was rapping his pain
A pain born out of a cycle of collective conscious desecration?
Wasted (feat. Lil Uzi Vert) - Juice WRLD, Lil Uzi Vert
Renegade - Jay-Z
"Light Dreams like Light Beams" is a poem from the collection entitled Love Ain't Neutral. Follow @soulxwhat on instagram for more info on creative works by jmaw.