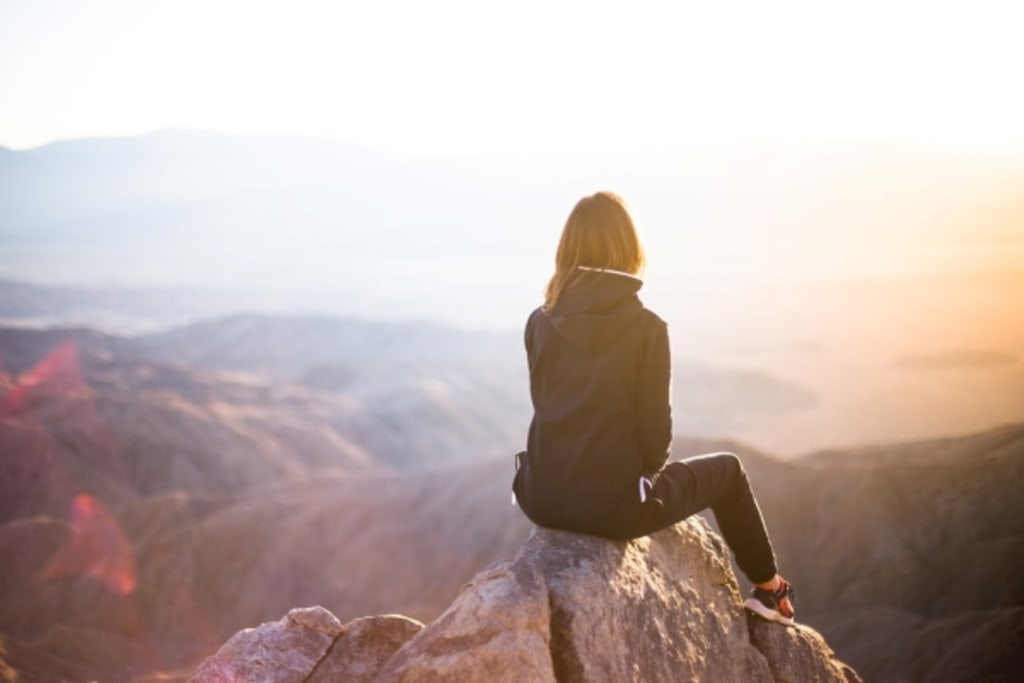 This is love,
to see the sun sparkle
On late summer trees, dust-glimmered
in their celandine glory,
This is life,
to hear the raw honesty
of a beloved child,
This is revelation,
to watch the erratic dance
of strange birds in exotic climes,
All of this is more than enough
to heal a heart's darkness.
But had I none of these,
Still I would feel my blood
like a strong river, my heart
with its native beat,
I cannot deny them.
Rise then, and forward,
You are a teeming universe.
Raise your courage like a chalice.
Drink of this new day.