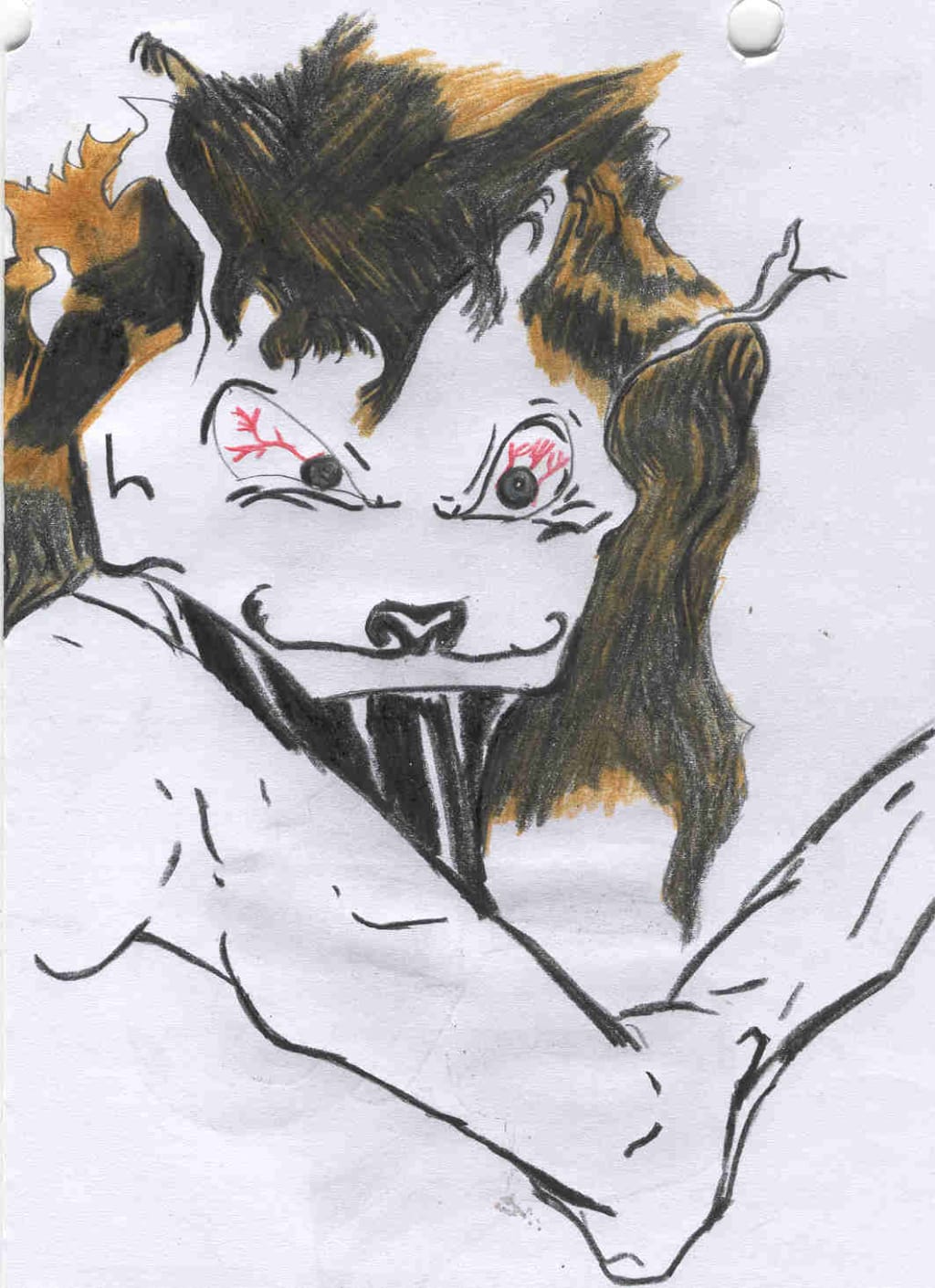 Upon the arrival of everything not yet the beginnning of something in the way,
I smell the fresh air of stress not from you,
it was from the stink of my socks.
The departure left me unscathed,
much to my erratic laughing,
I see you whistle a love we used to have,
still I falter to breathe.
Once too often you and I give way,
lately much to my wisdom.
I create none but my idiocy of losing myself on triggered words,
words to my own world created all of my stress that begins and ends on such grievances of aggression.
I need fresh free air to breathe,
I need no one,
I need that air to love my lungs,
and make a sigh which is a sign.
I need to breathe again.
About the Creator
Poetry is my past, the future rolls for no one. I'd rather have her exorcise my past and to entertain as life goes by in this chaotic world.
If you like the works please a tip or pledge voluntary.
Reader insights
Be the first to share your insights about this piece.
Add your insights