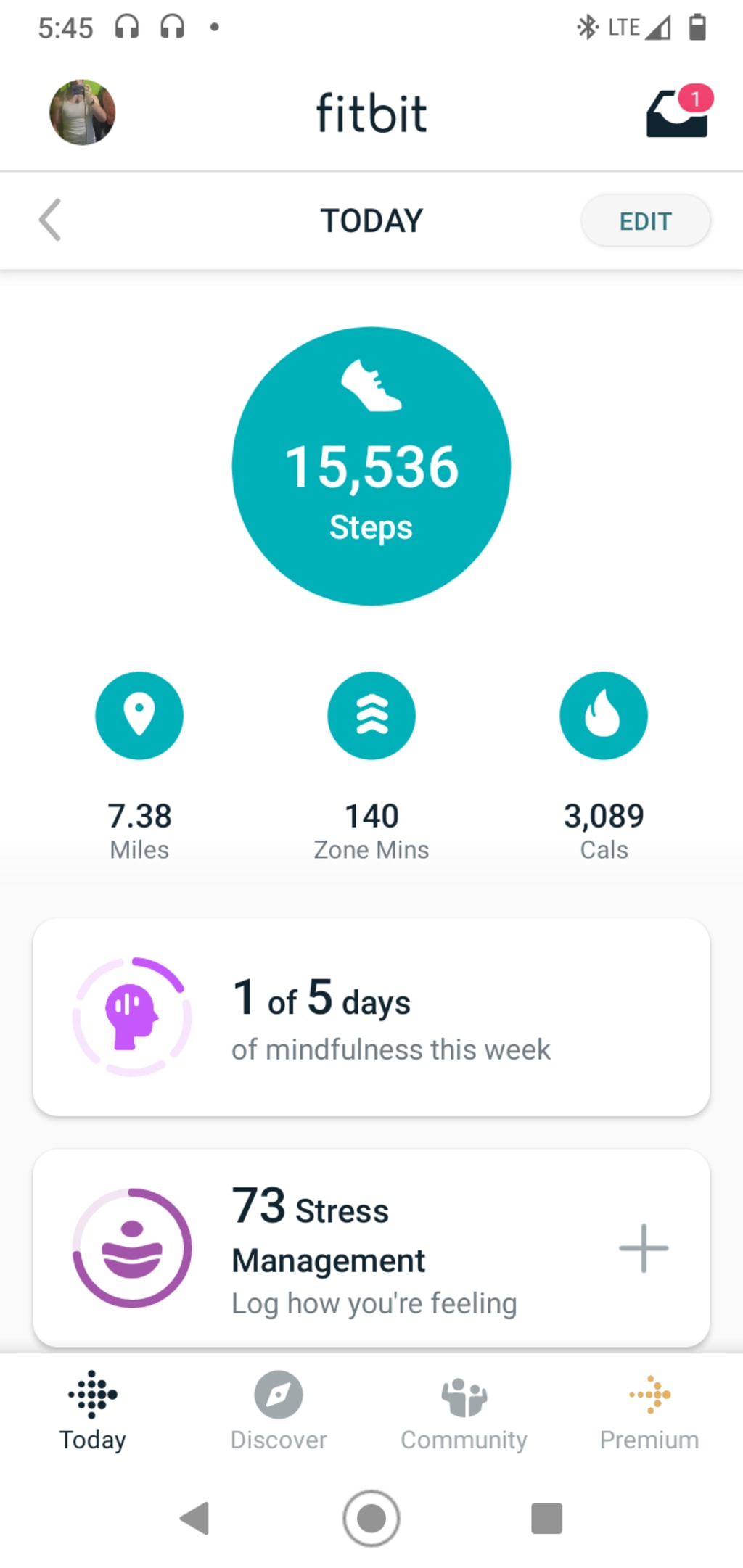 When Your Feeling Down And Blue, Remember Who Has Been There For You.
Do Not Run, And Do Not Hide, Remember Who You Are Inside.
If You Can Be A Hero For The Rest, It's Safe To Day You've Passed The Test.
If Your Scared When By Yourself, Remember Your Courage Is On Your Shelf.
You Don't Have To Be A King, Or Knight, To Have The Courage To Truly Fight.
If You Come Across Someone, Who's Down And Blue, Remember When You Were There, And It May Help Them Too.
If Your Spirit Is In Some Pain Just Hold Hope That You Still Have Something To Gain
If You Are Starving And In Need, Do Not Fall To Another's Greed
If You Are In A Lot Of Pain, Remember Who You Are, You Will Not Go InSane
If You Fight Darkness Too, Remember That You Have Light In You.