Relationships
any relationship can be hard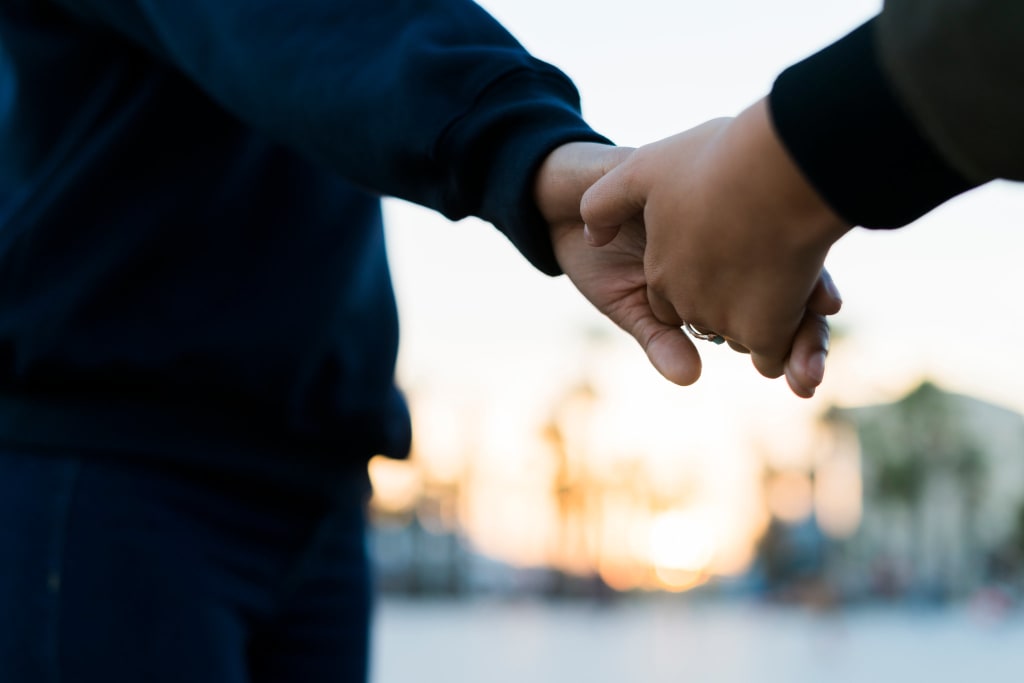 Relationships can be hard,
but when you try they can be easier.
Any relationship you have to work on them,
they are always a two way street.
Boyfriend and girlfriend relationships,
are built on trust, honesty, etc.
Sibling relationships are built on,
trust, honesty, having fun together, etc.
No matter what the relationship is it should have is,
Trust, honesty, communication, connection, etc.
Relationships are very hard,
When only one person is trying to make it work.
All relationships are an important thing in life.
love poems
I love photography (I have been doing it since i was ten years old and now I am 22 years old. The bigger photo on my profile is a photo a took recently). I am also a college student.