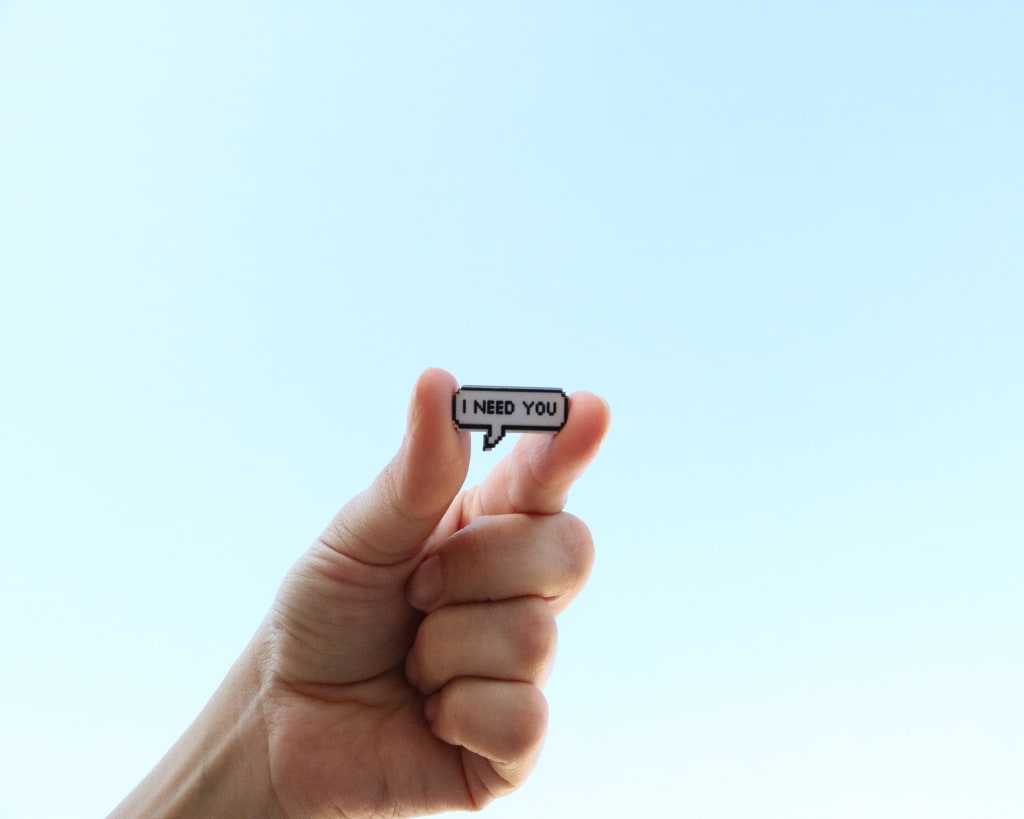 Photo by Mona Khaleghi on Unsplash
Redefine each moment of your life.
Redefine that perfect wife.
Think not with a vision past.
Find the One to make You last.
Don't get caught up with your name.
Don't get scared to find some fame.
Your only judgements lie within
and life is one thing you can win.
Be your self for no one but
know one day you'll hit a rut.
It's okay to think sad things.
Just know to slow down when it rings.
A racing mind will not be good
when doing what you know you should.
Find solace in the one you are.
Don't be scared to travel far.
Rhymes will always be there too
when self-care is overdue.
Nothing is a truer true
than redefining you and you.